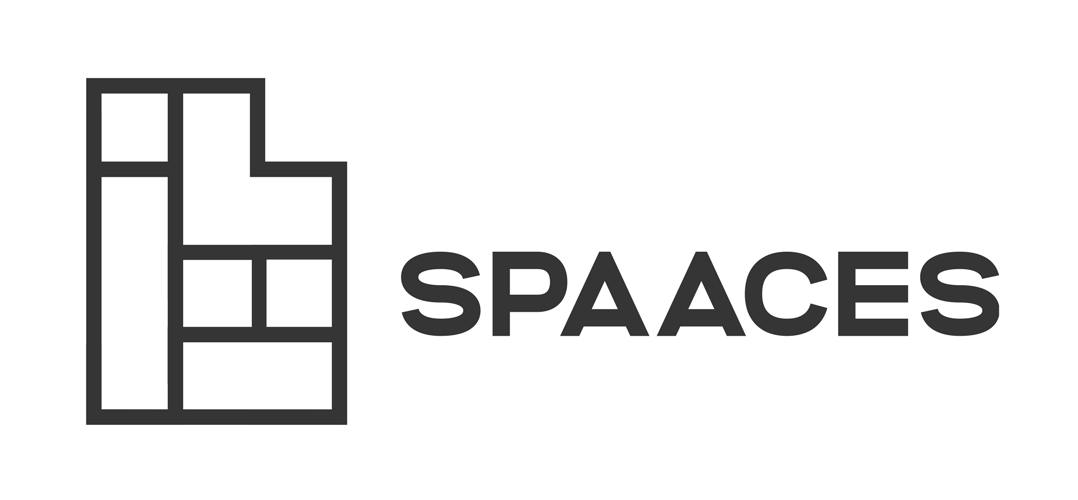 This is not your average Art Store. SPAACES is a not-for-profit.
When you purchase a piece of custom art, 60% of the sales profit goes to the artist & 40% goes towards helping artists.
Collector is responsible for paying all shipping and insurance coverage costs on artwork,
if they choose to have delivered.
[searchandfilter id="tags"]
[et_pb_shop type="latest" columns_number="3″ icon_hover_color_tablet="" icon_hover_color_phone="" icon_hover_color_last_edited="on|desktop" hover_overlay_color_tablet="" hover_overlay_color_phone="" hover_overlay_color_last_edited="on|desktop" hover_icon_tablet="" hover_icon_phone="" hover_icon_last_edited="on|desktop" _builder_version="4.16″ _module_preset="default" title_font="|600|||||||" title_text_align="right" title_font_size="26px" title_letter_spacing="2px" price_text_align="right" price_font_size="15px" price_letter_spacing="2px" price_line_height="46px" custom_margin_tablet="" custom_margin_phone="" custom_margin_last_edited="on|desktop" custom_padding="|||50px|false|false" custom_padding_tablet="50px|||0px|false|false" custom_padding_phone="50px|||0px|false|false" custom_padding_last_edited="on|phone" title_font_tablet="" title_font_phone="" title_font_last_edited="on|desktop" title_text_align_tablet="" title_text_align_phone="" title_text_align_last_edited="on|desktop" title_text_color_tablet="" title_text_color_phone="" title_text_color_last_edited="on|desktop" title_font_size_tablet="24px" title_font_size_phone="17px" title_font_size_last_edited="on|desktop" title_letter_spacing_tablet="" title_letter_spacing_phone="" title_letter_spacing_last_edited="on|desktop" title_line_height_tablet="" title_line_height_phone="" title_line_height_last_edited="on|desktop" price_font_tablet="" price_font_phone="" price_font_last_edited="on|desktop" price_text_align_tablet="" price_text_align_phone="" price_text_align_last_edited="on|desktop" price_text_color_tablet="" price_text_color_phone="" price_text_color_last_edited="on|desktop" price_font_size_tablet="" price_font_size_phone="" price_font_size_last_edited="on|desktop" price_letter_spacing_tablet="" price_letter_spacing_phone="" price_letter_spacing_last_edited="on|desktop" price_line_height_tablet="" price_line_height_phone="" price_line_height_last_edited="on|desktop" child_filter_hue_rotate_tablet="" child_filter_hue_rotate_phone="" child_filter_hue_rotate_last_edited="on|desktop" child_filter_saturate_tablet="" child_filter_saturate_phone="" child_filter_saturate_last_edited="on|desktop" child_filter_brightness_tablet="" child_filter_brightness_phone="" child_filter_brightness_last_edited="on|desktop" child_filter_contrast_tablet="" child_filter_contrast_phone="" child_filter_contrast_last_edited="on|desktop" child_filter_invert_tablet="" child_filter_invert_phone="" child_filter_invert_last_edited="on|desktop" child_filter_sepia_tablet="" child_filter_sepia_phone="" child_filter_sepia_last_edited="on|desktop" child_filter_opacity_tablet="" child_filter_opacity_phone="" child_filter_opacity_last_edited="on|desktop" child_filter_blur_tablet="" child_filter_blur_phone="" child_filter_blur_last_edited="on|desktop" child_mix_blend_mode_tablet="" child_mix_blend_mode_phone="" child_mix_blend_mode_last_edited="on|desktop" custom_css_image="padding-bottom: 20px|| " custom_css_price="padding-bottom: 40px;" border_radii_image_tablet="" border_radii_image_phone="" border_radii_image_last_edited="on|desktop" border_width_all_image_tablet="" border_width_all_image_phone="" border_width_all_image_last_edited="on|desktop" border_color_all_image_tablet="" border_color_all_image_phone="" border_color_all_image_last_edited="on|desktop" border_style_all_image_tablet="" border_style_all_image_phone="" border_style_all_image_last_edited="on|desktop" box_shadow_style_image="preset2″ box_shadow_color_image="#A8B7C7″ box_shadow_horizontal_image_last_edited="off|desktop" box_shadow_vertical_image_last_edited="off|desktop" box_shadow_blur_image_last_edited="off|desktop" box_shadow_spread_image_last_edited="off|desktop" box_shadow_color_image_last_edited="off|desktop" box_shadow_position_image_last_edited="off|desktop" global_colors_info="{}" custom_css_before_last_edited="on|desktop" custom_css_main_element_last_edited="on|desktop" custom_css_after_last_edited="on|desktop" custom_css_product_last_edited="on|desktop" custom_css_onsale_last_edited="on|desktop" custom_css_image_last_edited="on|desktop" custom_css_overlay_last_edited="on|desktop" custom_css_title_last_edited="on|desktop" custom_css_rating_last_edited="on|desktop" custom_css_stars_last_edited="on|desktop" custom_css_price_last_edited="on|desktop" custom_css_price_old_last_edited="on|desktop" custom_css_image_tablet="padding-bottom: 20px|| " custom_css_image_phone="padding-bottom: 20px|| " custom_css_price_tablet="padding-bottom: 40px;" custom_css_price_phone="padding-bottom: 40px;"][/et_pb_shop]