The Original Purpose Has Slipped Our Memory | Vanessa Diaz
October 2021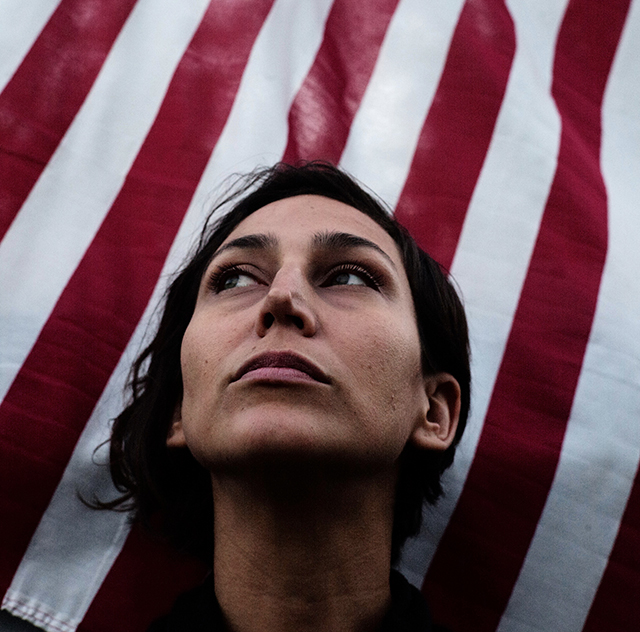 Vanessa Diaz is a sculptor and installation artist based in South Florida, whose work premises on traveling to make art in specific locations. In 2016, Diaz was awarded a Cintas Fellowship in Visual Arts through the Knight Foundation, as well as a Windgate Fellowship for visiting artists in residence at the University of Wisconsin in Madison. She is the recipient of a Joan Mitchell Foundation Painters and Sculptors Grant, a South Florida Cultural Consortium Fellowship, a Clark Hulings Business Accelerator Grant and much more. Diaz explores the relationship between objects and architecture; pushing combinations of materials towards unpredictable circumstances that distort the expected perceptions of function. Her ambition as an artist is to engage viewers in situations, which support an unexpected way of seeing and experiencing familiar spaces.
"The Original Purpose has Slipped our Memory" is a site-specific project that utilizes fragments of domestic objects to instigate an alternative perspective on function and security. This sculptural installation is developed to characterize a collection of oddments left over from human endeavors. In consideration to, site specificity, impermanence, accumulation, and hybridization reconsider the architectural space of the gallery and engage viewers in situations that promote an unexpected way of experiencing architectural space and the objects that we co-habitat with.
Diaz's process of installing is based on observation and interaction; there is a lot of rearranging, suspending things, tying them together, viewing at all possible angles, taking down and starting again. Moving materials informs my response to the site. Diaz sees it as a way to connect multiple perspectives and understand how architectural space is altered by the placement or removal of objects.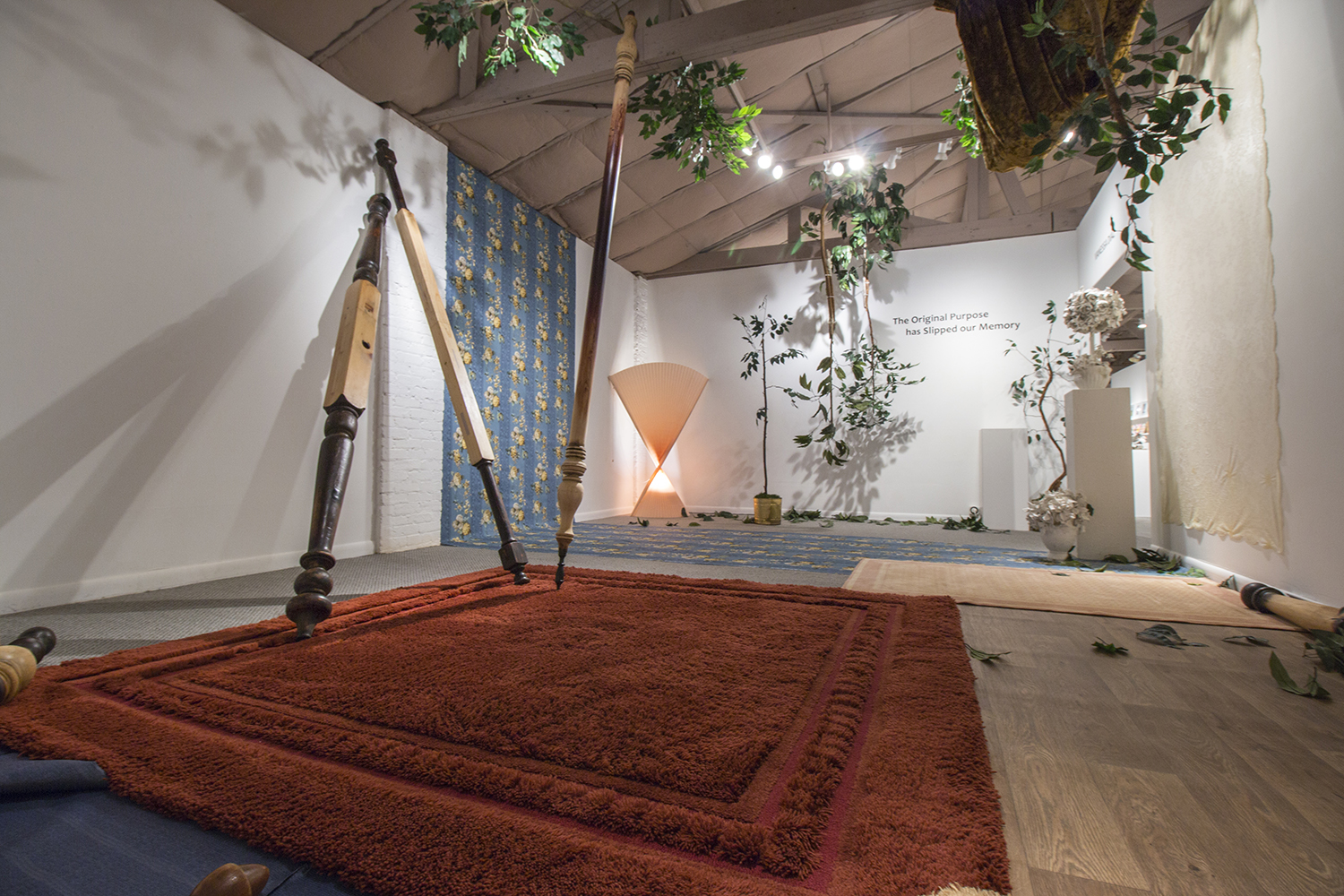 One Night Only! Opening Night Exhibition: October 1st, 2021 | Friday  6:00 – 8:00pm