Shifting Perceptions | Diana De Avila and Julie Kanapaux
Opening Night Reception: November 5th, 2021 | Friday 6:00-8:00pm
Open Exhibition Dates: November 6th-20th | By Appointment Only
Panel Discussion with Diana de Avila, Julie Kanapaux and Jessica Mowery | November 13th, 2021
This exhibition highlights digital, mixed media, video and NFT's through the work of Diana de Avila, Julie Kanapaux, and Jessica Mowery. "Shifting Perceptions" broadens our horizons regarding new art forms and new platforms to exchange work with the public, specifically Non-fungible Tokens (NFT). Digital art is an established artform with the first truly digital works being created in the 1960's. Digital art can be computer generated, scanned, or drawn, using a tablet and a mouse. Rapid technology development has provided artists a creative freedom previously unknown, allowing them to cut and paste within moving images to create visual collages. NFT's are hyper stimulating the digital art movement and giving a voice to a community often unrecognized. This exhibition interweaves technology, math, science and art, blending the three into a harmonic display of color and movement.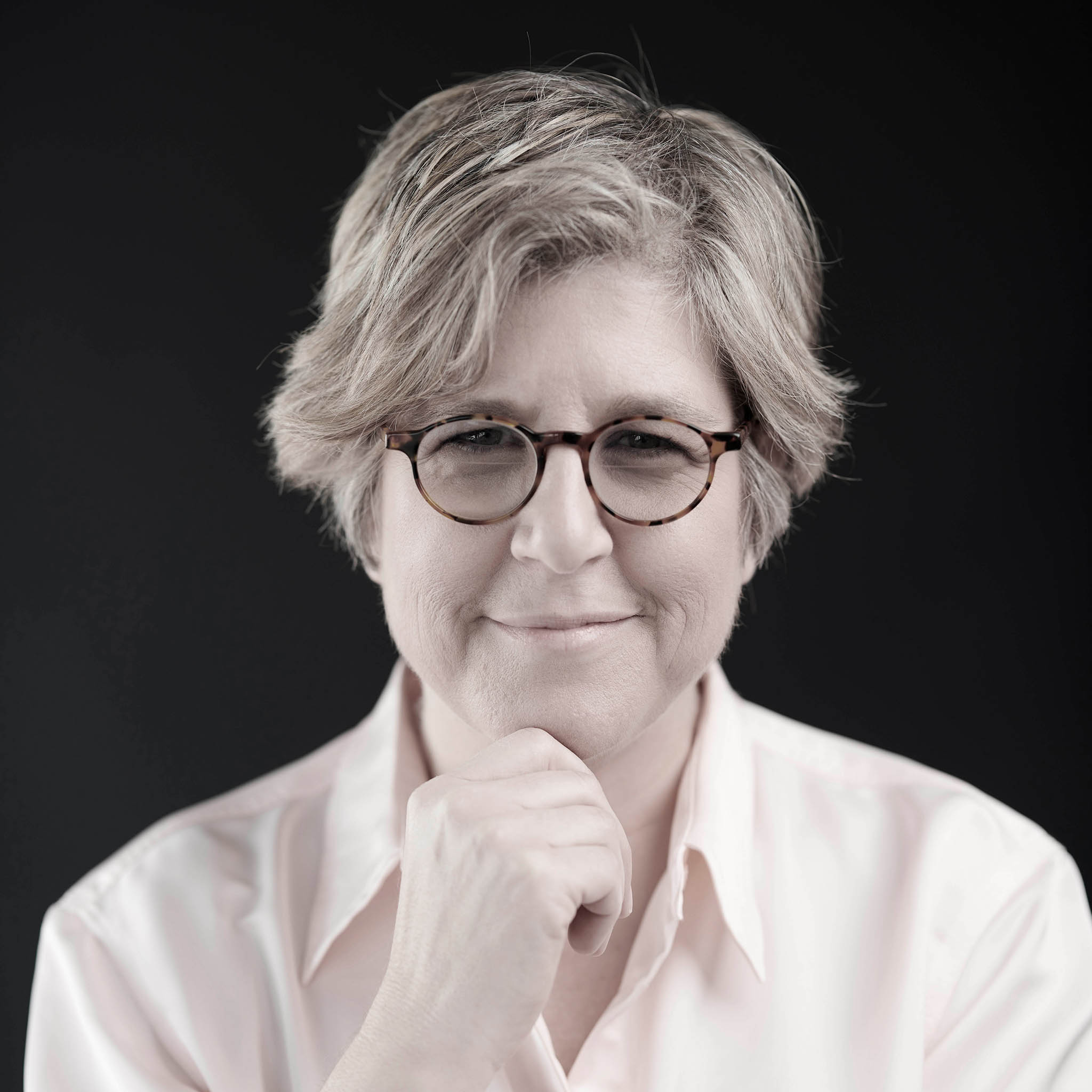 Diana De Avila has Acquired Savant Syndrome and Synesthesia, acquired suddenly after a relapse of multiple sclerosis and worsening traumatic brain injury. These injuries drastically affected her vision and cognition. She refers to these changes as her artistic gift, granting her the ability to create cosmic digital art rooted in fractal geometry, where quantum physics, chaos theory, and divine order converge. https://www.dianadeavila.com/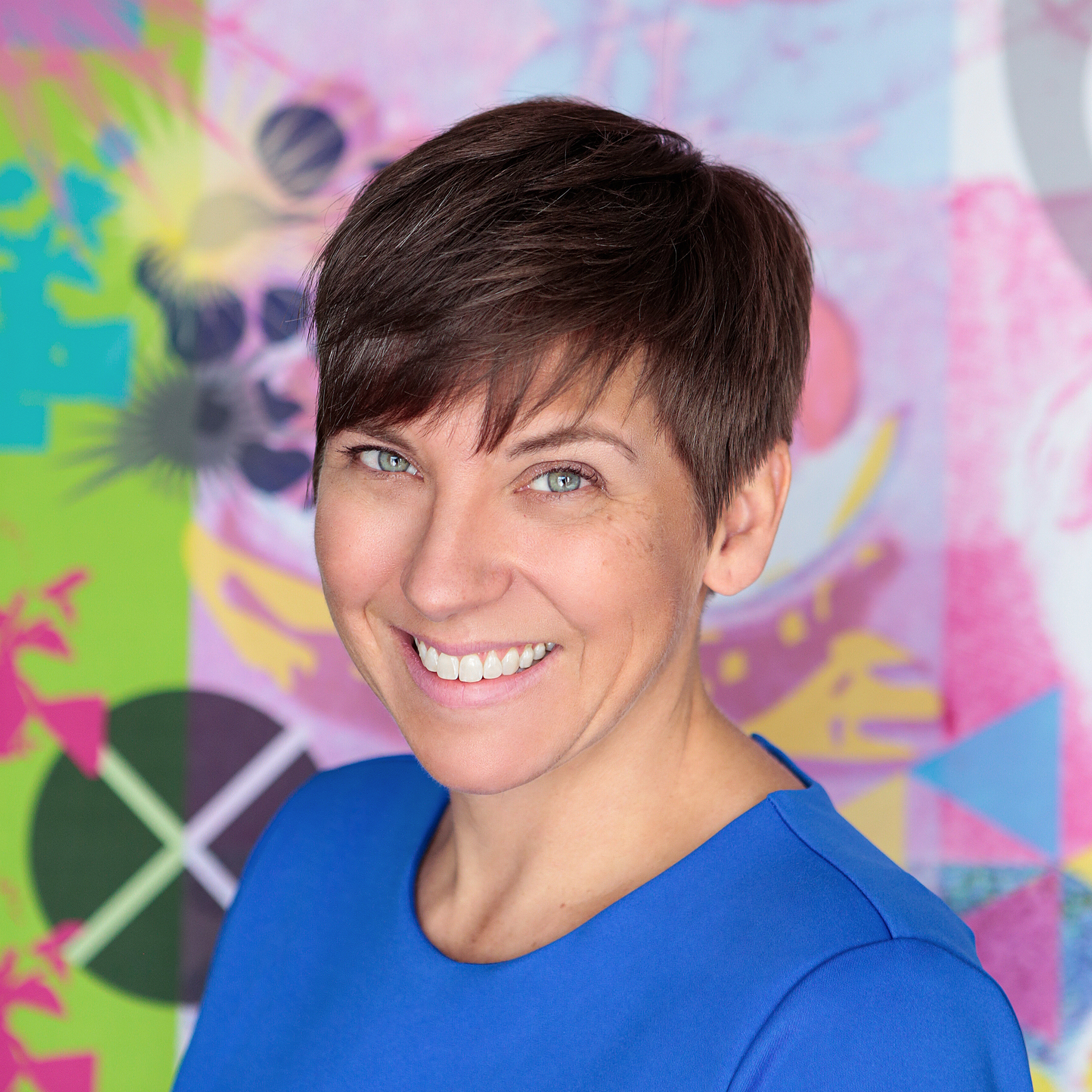 Julie Kanapaux is publicly recognized as one of Sarasota's top artists and has worked as an art consultant, graphic designer, and illustrator. Currently, she serves as faculty at Ringling College of Art and Design and is also a member of the artist collective SARTQ. Her unique fusion of digital, graphic, traditional painting and mixed media techniques have produced inspiring artworks that tie physical spaces together. https://kankanstudios.com/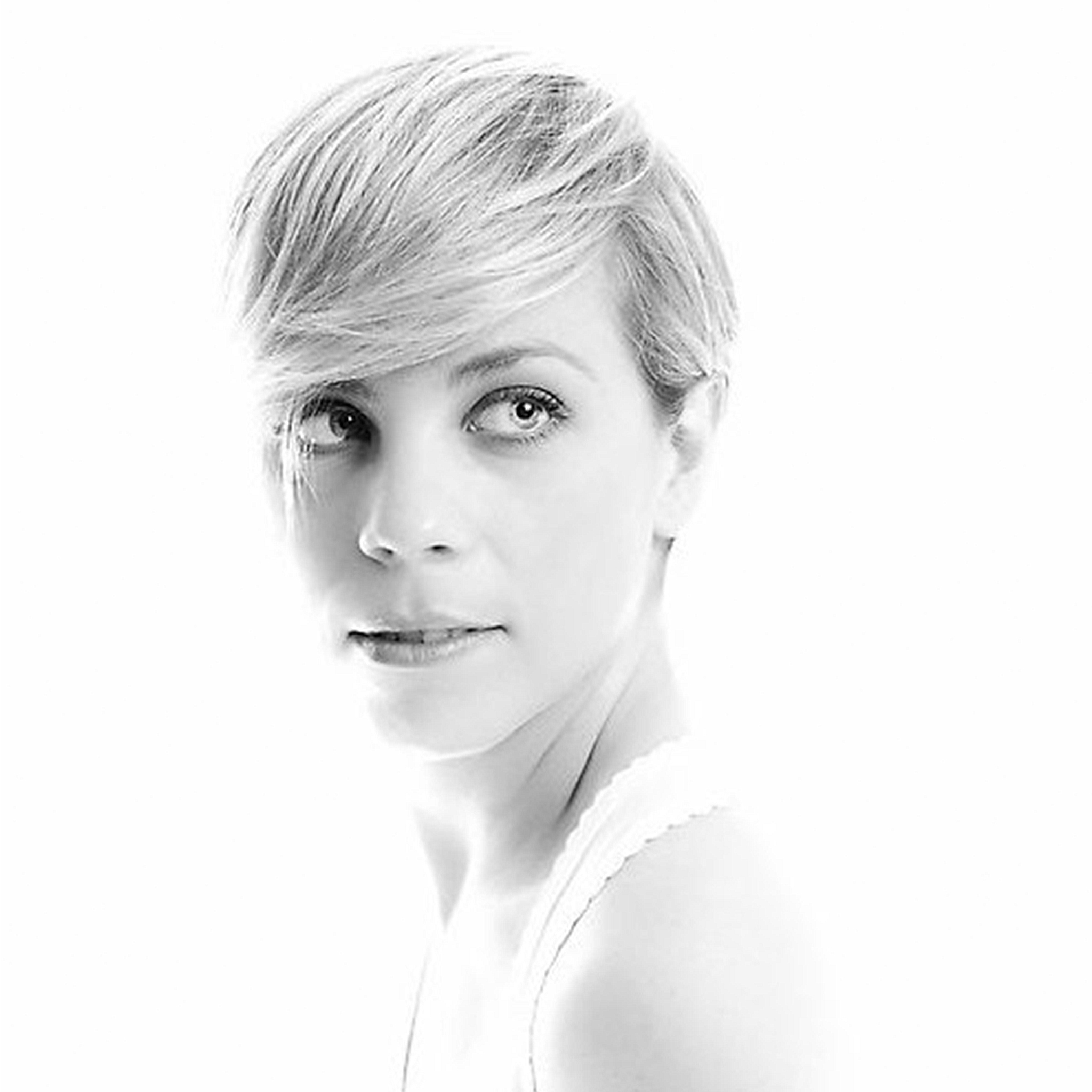 Jessica Mowery is a practicing contemporary artist with a Spaaces studio. She has a varied professional background that has included selling vehicular armor, running an accomplished interior architecture studio and is currently a cryptocurrency analyst. Jessica is also the co-founder of a private NFT investment fund launching in 2022. The fund is committed to bringing together unique talent and licensing opportunities for artists, creators and investors. Jessica will provide a broad overview of the NFT market. She will break things down in layman's terms explaining the technical basics, why NFT's are important to the art market and how to comfortably purchase your first NFT.