The Language of Ephemera | Sally Pettibon and Eszter Sziksz
January 2022
Ephemera is generally defined as collectible memorabilia that was intended for a short term purpose. It is almost always paper-based and is often written or printed items that were expected to have short term popularity or usefulness. But oftentimes, we do keep and cherish ephemera items – especially vintage ones. Pettibon and Sziksz, explore the transitory through thoughtful, quiet, and powerful reflections on what ephemera is in relation to the passing moments of time. We arrange and document our lives by measuring it out in seconds, minutes, hours, days, weeks, months, and years. We celebrate passages of time in holidays and anniversaries, and mourn its inevitable passing at funerals, and in our struggle against our own mortality. Through artworks that consider both the material and temporal dimensions, these artists consider what is fleeting.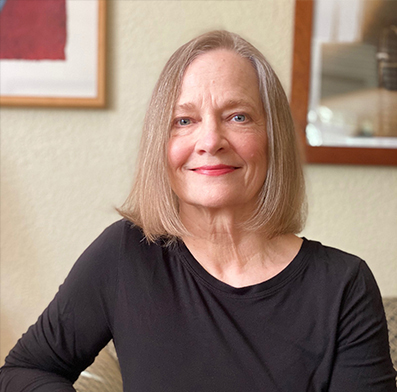 Sally Pettibon is an internationally exhibited photographic artist with numerous exhibitions and awards. Her work is included in the permanent collections of the Ringling Museum of Art, Center for Fine Art Photography and various private collections. The work in "The Language of Ephemera" combines family snapshots with photographs she has taken in her hometown of What Cheer, Iowa since the 1970's and explores the impermanence of history and the permanence of place. https://www.sallypettibon.com/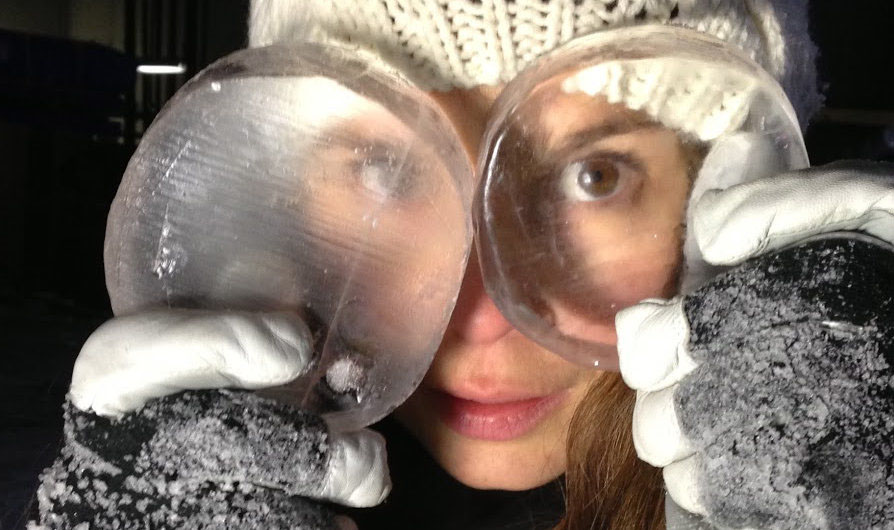 Eszter Sziksz, DLA is a Hungarian artist, and has traveled and lived in several countries from Asia to Europe. Her work blends printmaking, installation and video elements. She explores the Ephemeron—or shifting material states of each piece as it grows in time, decays, and leaves a trace of memory. 
Sziksz works were recently shown at the Hunterdon Art Museum in Clinton, NJ; Santorini Art Biennial Greece; International Artists Collective Museo del Brigantaggio, Itri, Italy; Ice Hotel, Sweden; KrakowInternational Print Triennial, Poland; IMPACT10 in Spain; and IPCNY https://szikszeszter.com/