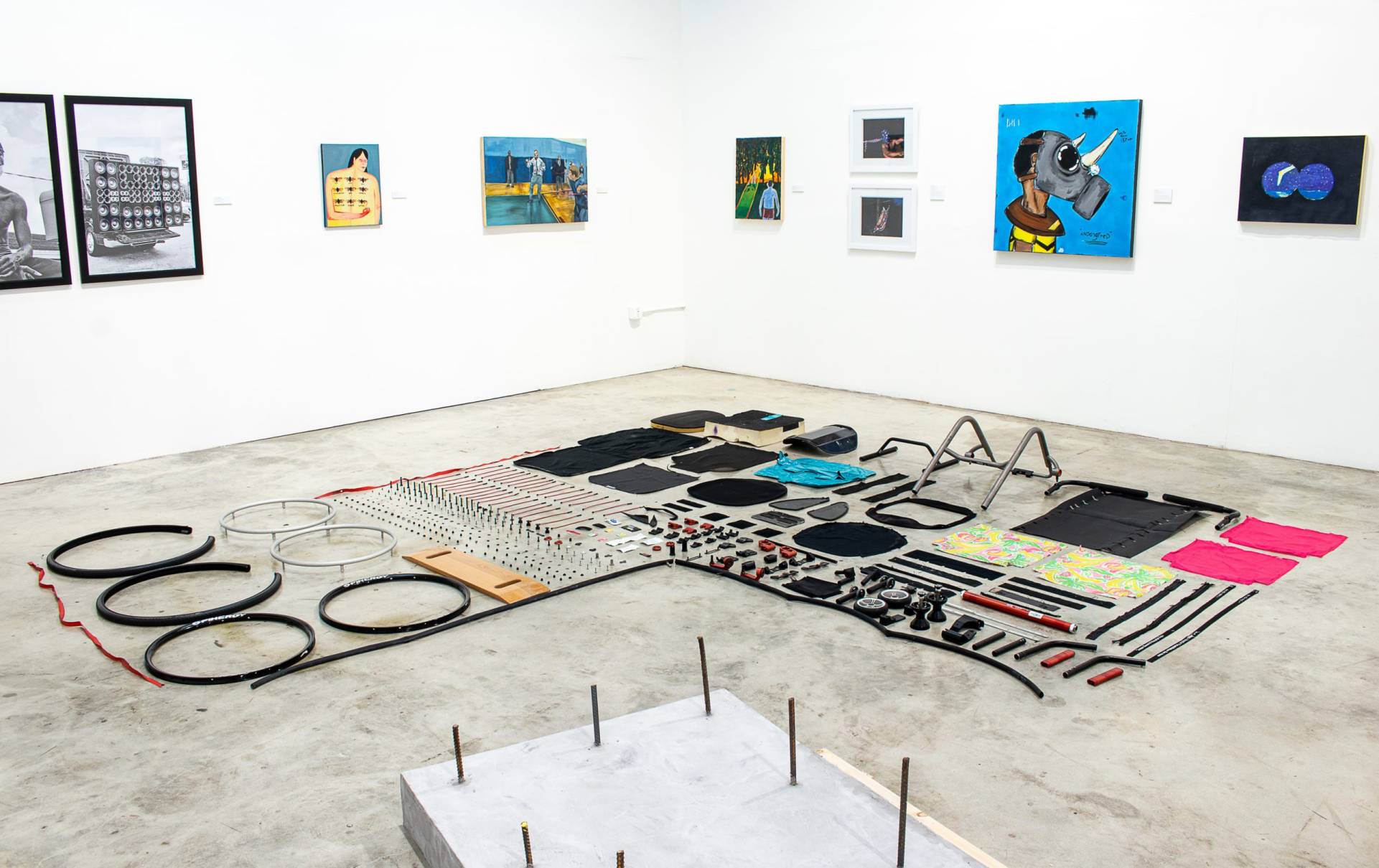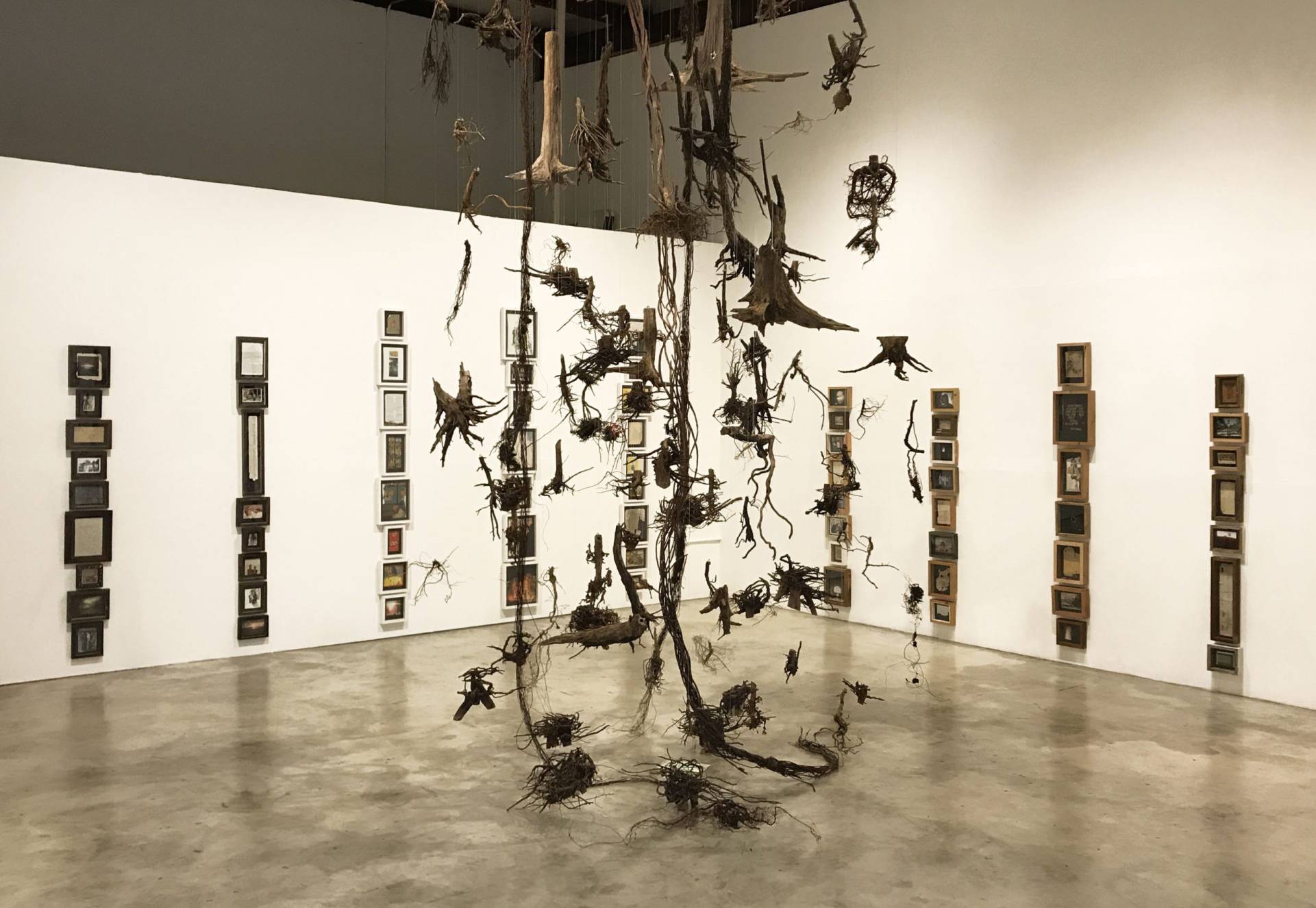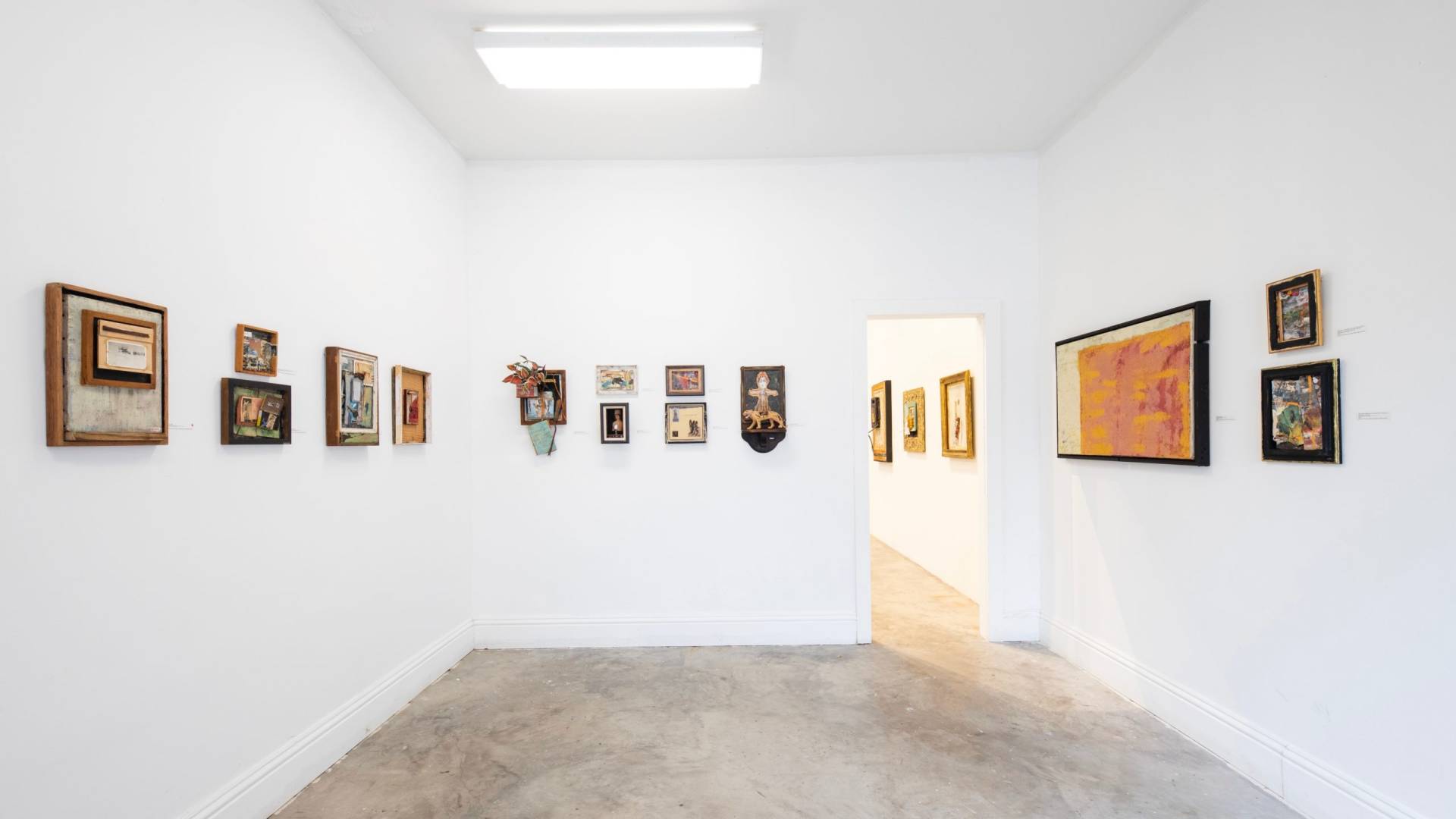 Stay updated on upcoming exhibitions.
SPAACES hosts a new artist each month.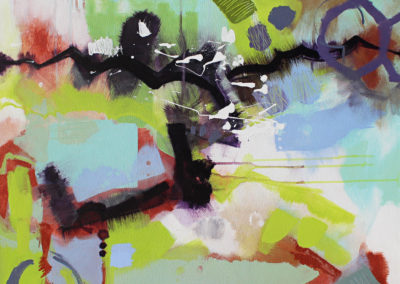 November 13th, 2021
Digital Art: The Rise of NFT's
SPAACES is a non-profit in Sarasota, FL that helps emerging contemporary artists in the community with professional support, art studios and solo exhibitions. Since 2018, SPAACES has impacted and invigorated our local arts scene by growing its studio and gallery footprint from 1000 to 4500 square feet and curated over 33 museum-modeled art exhibitions, highlighting emerging artists and research projects.