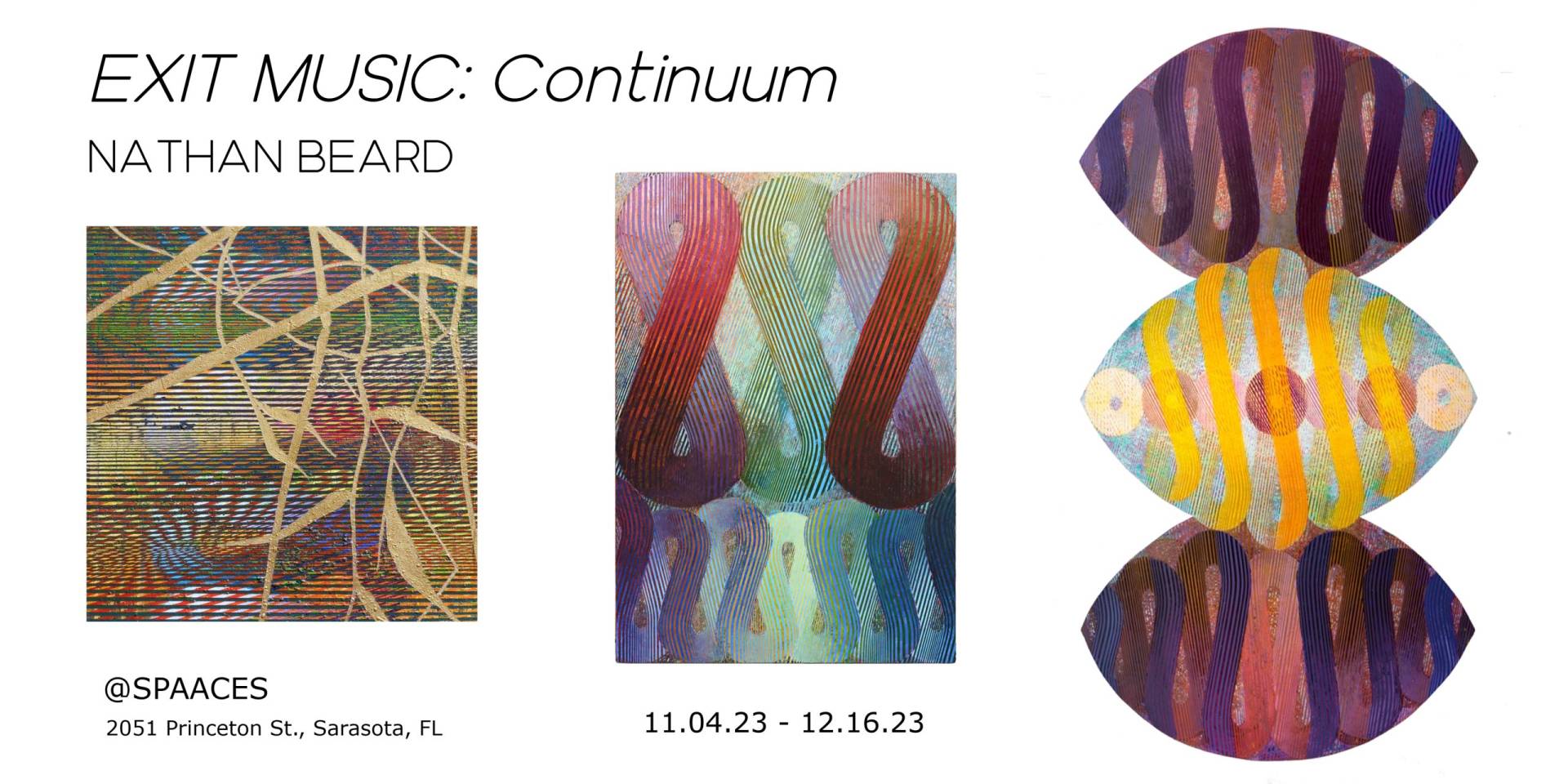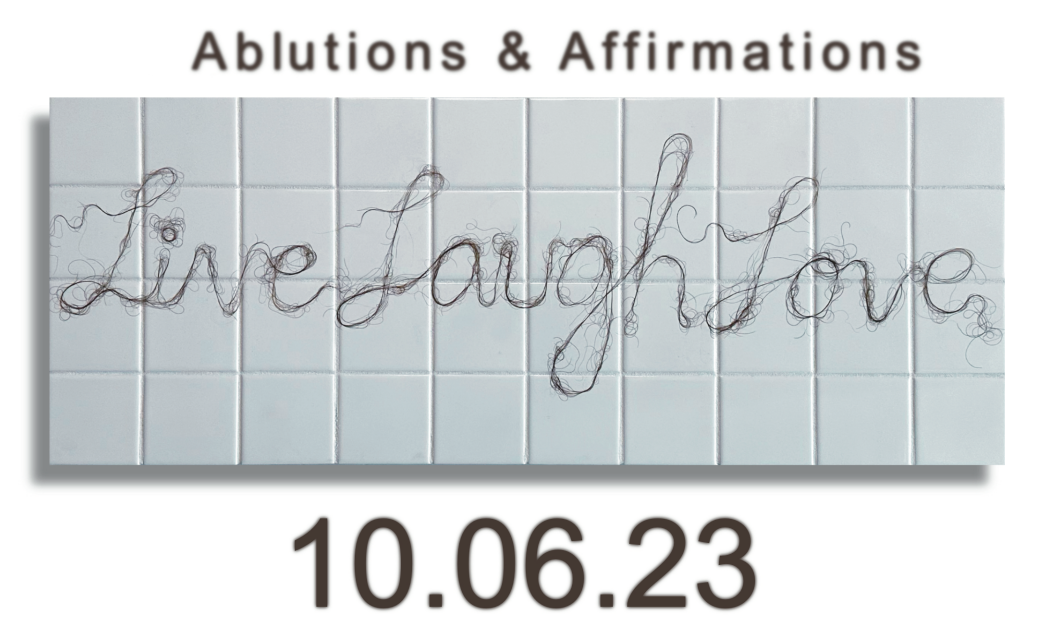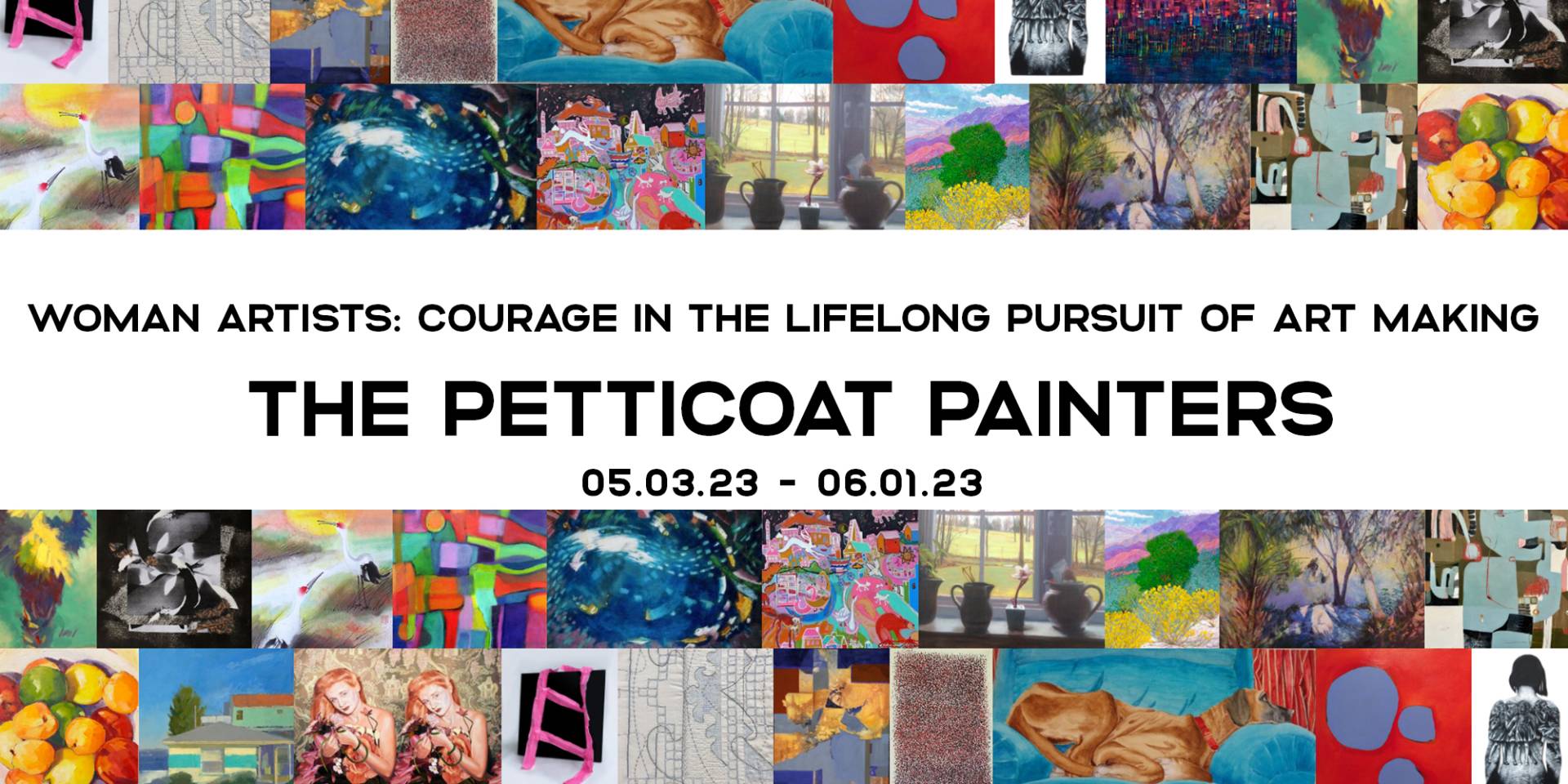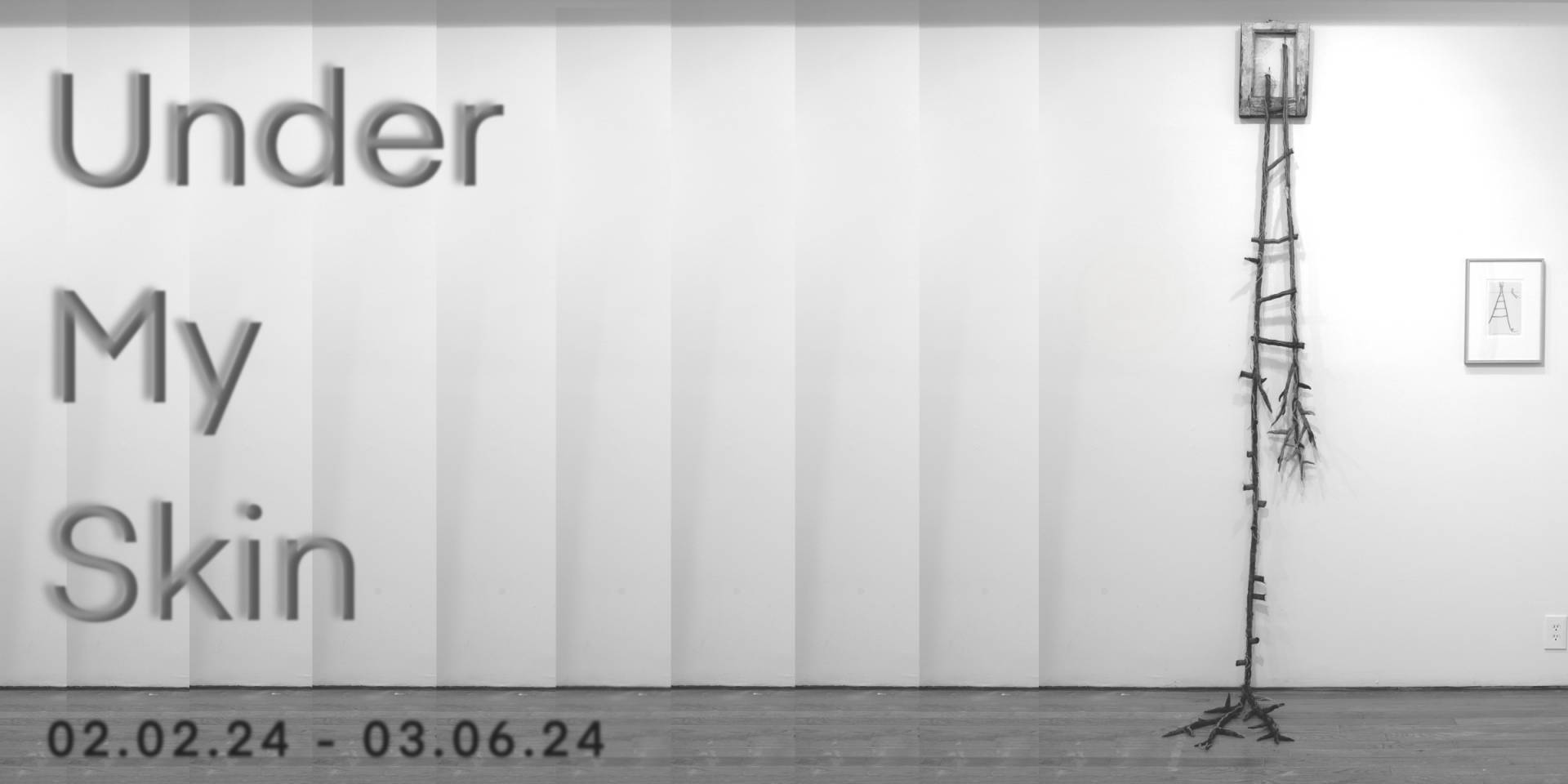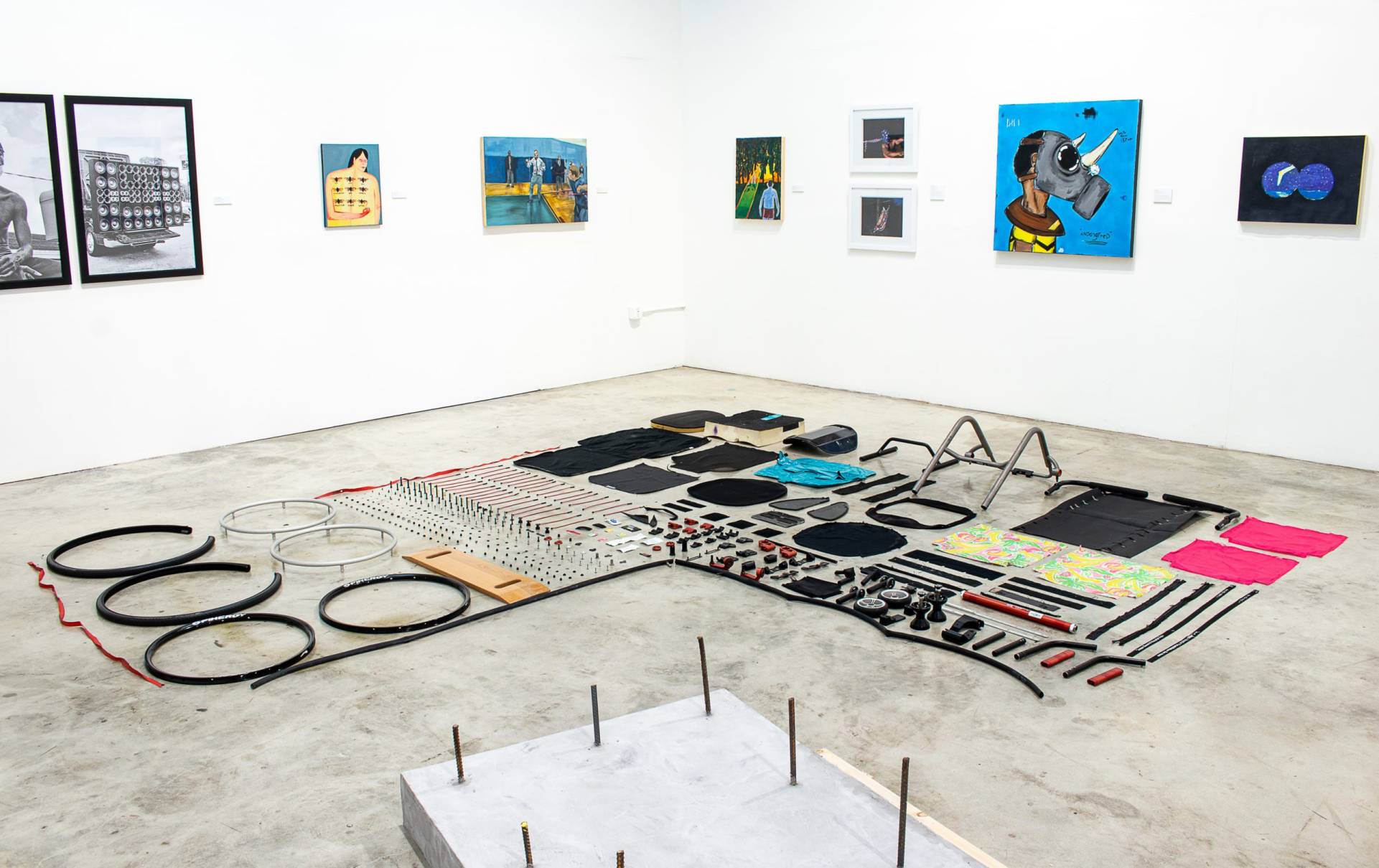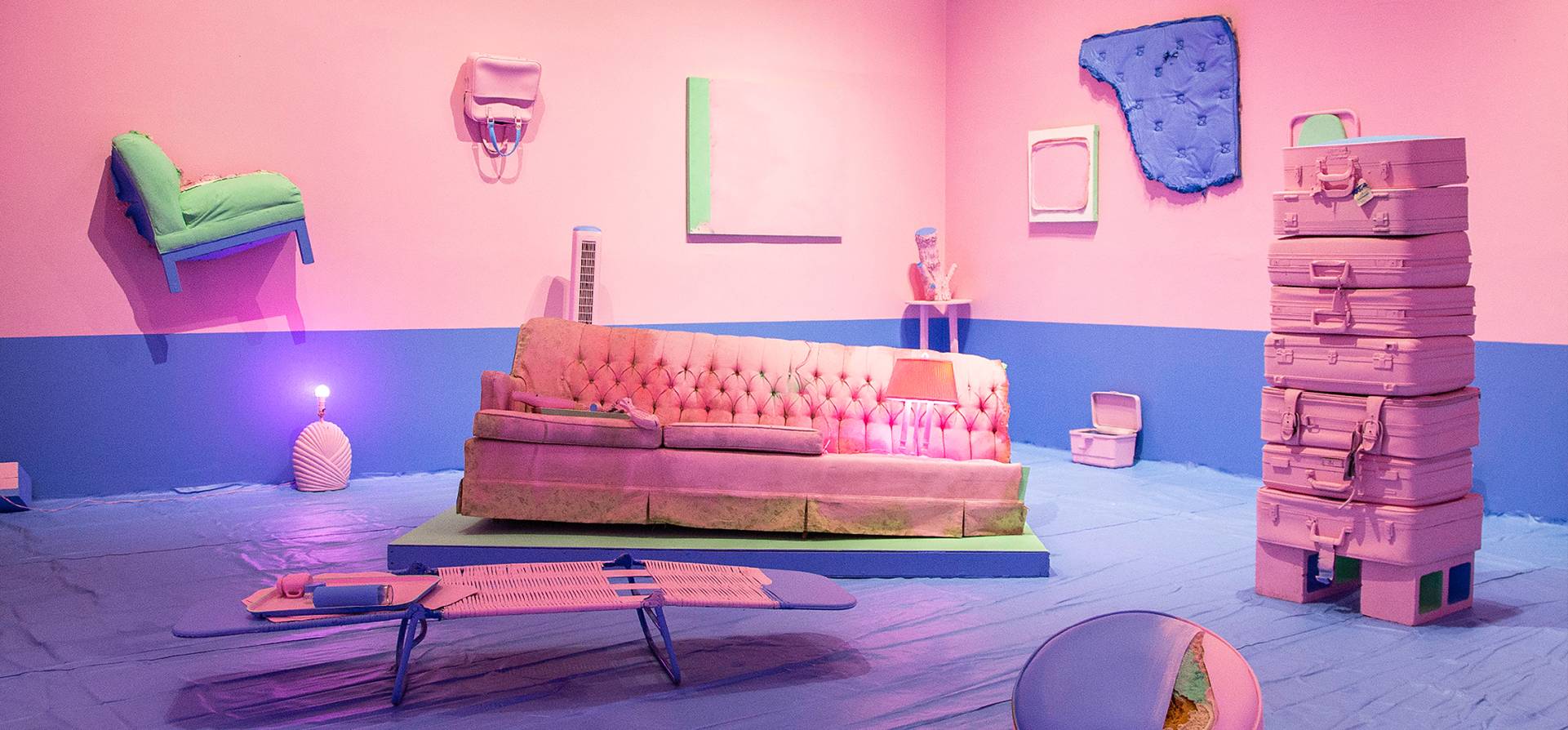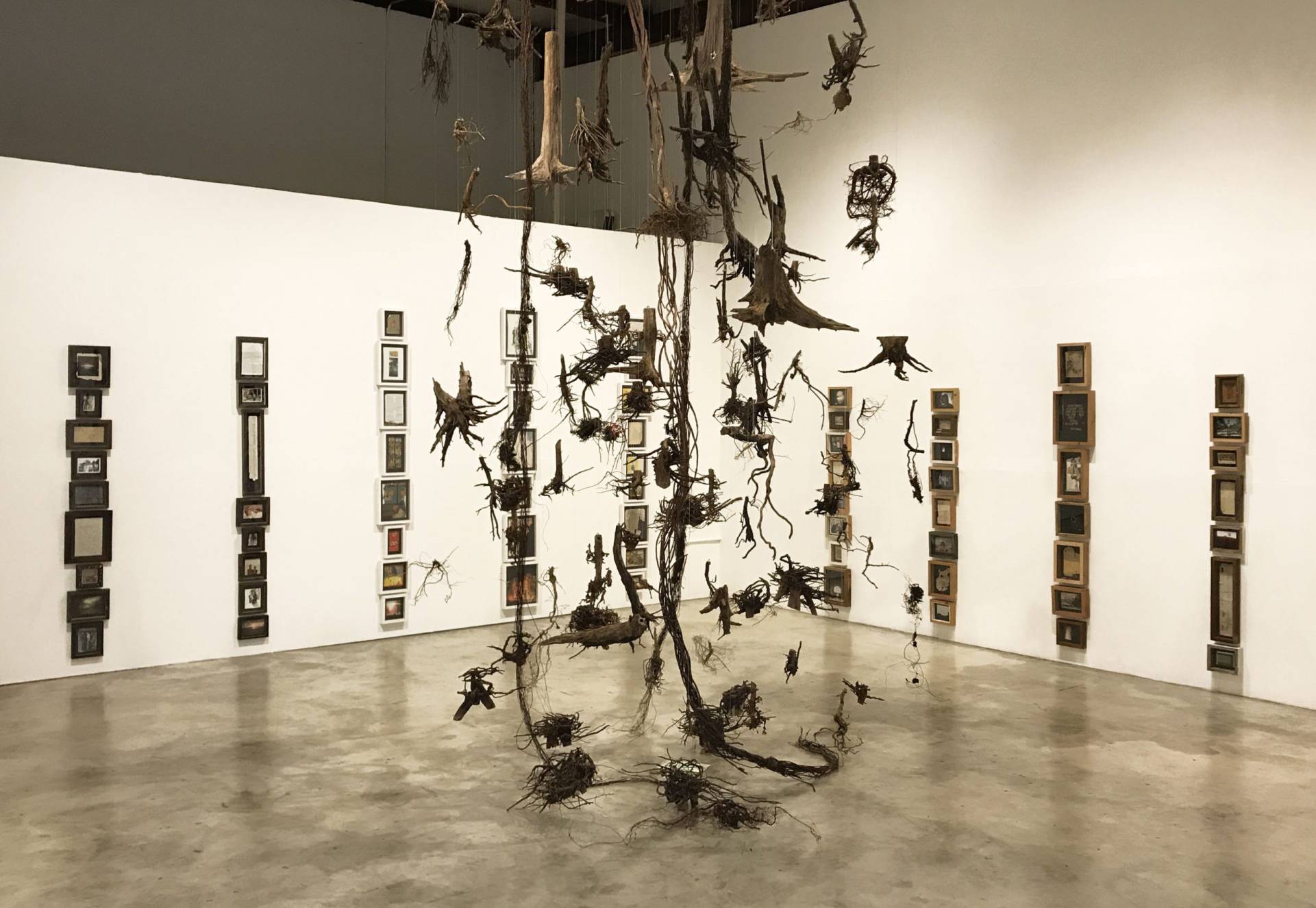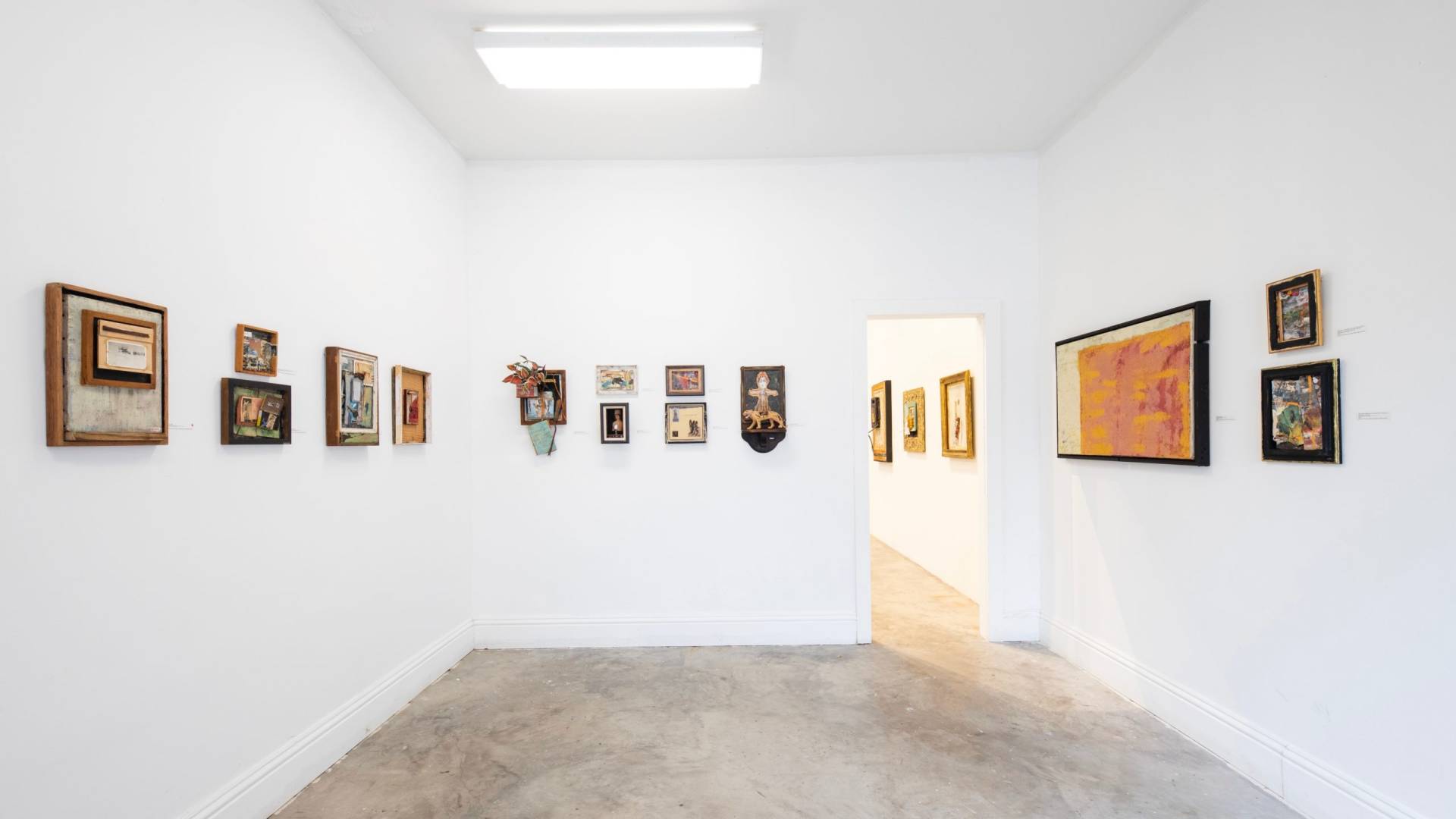 Screenshot 2023-09-16 123029
M.A.D.E. – Capital Campaign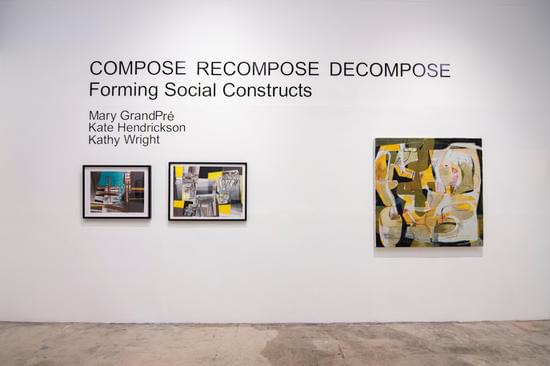 SPAACES is the

only nonprofit organization in Sarasota whose mission is designed to advance career artists

with

financial, social, and professional support.
SPAACES specifically enhances the art careers of women artists, reserving 70% of every program above for women artists. In three short years, SPAACES has grown from 1000 to 4500, and with the new MADE capital campaign, now 7000 sq.ft! We have served over 1500 community members, and have raised the careers of over 120 artists, advancing local contemporary art and artists.
SPAACES is thrilled to announce a new and exciting capital campaign called the
Major Art District Expansion and we'd like to invite you to join us in our efforts!
SPAACES has a goal of $20,000.00 to assist with remodeling a NEW warehouse space.
M.A.D.E. dramatically changes the trajectory of SPAACES, moving us into an immediate position of greater capacity to serve. The new space has essential street frontage exposure and expands our footprint from 4500 to 7000 square feet.
As you know, we are committed to growing and supporting the contemporary visual arts community and with your support, we've been able to make great strides in these areas, but we know there is still much work to be done! That's why we're launching the MADE campaign – to raise the funds we need to greatly impact both artists and the broader community.
Your contribution will have a transformative impact on our ability to fulfill our mission. This is a critical time in our organization's history, and we need your support to make our vision a reality.
CULTURAL HUB
SPAACES is a visual arts, cultural organization, providing art space for diverse community projects
– MADE creates one of the largest galleries in Sarasota
ARTIST STUDIOS
SPAACES provides affordable art studios and a supportive environment to working artists
–

MADE grows our Studio Program, creating 7 additional artists art studios
CONTEMPORARY ART
SPAACES advances contemporary art and artists
– The MADE Project enhances the careers of 38 additional artists through our Exhibition Program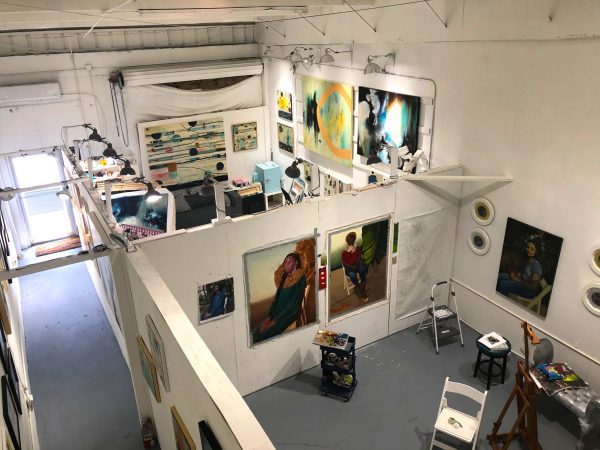 The names of

all MADE donors

will have their name recognized on the SPAACES Website and Newsletter
Our Giving Levels are named after actual famous artists who lived in the area during the mid 1900's. SPAACES hopes to create a new era of professional artists living and thriving in Sarasota.
Acknowledgment is as follows:
Rosenquist:

$7,000.00 Your name on the prominent wall of our newest large art gallery 

Guston:

$5,000.00 Your name on a prominent wall of a large art studio

Chamberlain:

$2,000.00 Your name on the wall of a medium

art studio

Solomon:

$1,000.00 Your name on the wall of a small art studio

Pappas:

$700.00 Your name on the wall of a small art studio

Sims:

$500.00 Your name on a small hall gallery wall

Friends of the Gallery:

$25 – $500 Your name on the office gallery wall of appreciation
Sarasota, FL has long been a cultural destination for those interested in the visual and performing arts venues. People come from around the world to visit exhibits at The John and Mable Ringling Museums as well as to see productions at one of the many Sarasota local theaters. Sarasota also draws highly talented visual artists relocating here to both attend and to instruct art at the award-winning Ringling School of Art and Design.
What has been missing is an energetic, thriving environment for living, breathing, professional visual artists who want to work in and gain inspiration from a contemporary, collaborative, and experiential artistic universe.
What if there was a place known for advancing contemporary art and artists? A place for Ringling graduates and professors to feel inspired, welcomed, and promoted, so that they want to remain in Sarasota? There is now such a place!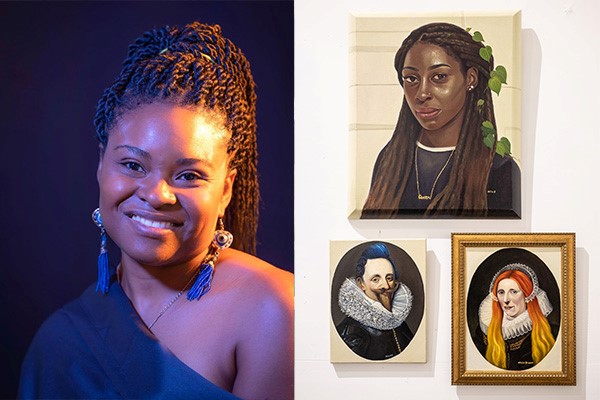 SPAACES Supports Professional artists like Alicia Brown
SPAACES is proud to have Alicia Brown as a practicing studio artist at SPAACES. Brown is a contemporary realist painter, originally from St. Ann, Jamaica. She holds a BFA in Painting and an MFA in Painting from the New York Academy of Art. Brown has received many awards including: the Dawn Scott Memorial award (Jamaica Biennial), two Elizabeth Foundation Grants, and the Joan Brady Foundation Grant.
She has attended residencies at the Leipzig International Art Program (Germany), Cuttyhunk Island Artists' residency (Massachusetts), and Elsewhere artists' residency (Colorado). She has exhibited both locally and internationally including the Jamaica Biennial (Jamaica), Prizm Art Fair  (Miami), Jamaica making: Theresa Roberts Art Collection, Victoria Gallery and Museum (London) and more. Brown has had solo shows at Studio 174 in Kingston, Jamaica , Virago Gallery, Seattle Washington and UUU Art Collective, Rochester, NY and more.
Her work has been featured in several publications including: Beautiful Bizarre Magazine, SHOUT MIAMI magazine, ARTIT voice of Artists Magazine, and more. Brown's work is in notable collections such as the Bennet Collection of Women Realists and other private collections. Brown is currently represented by Winston Wachter Fine Art,  https://newyork.winstonwachter.com/artists/alicia-brown/  in New York City and will have a solo exhibition September 2023.
"I am so grateful for the encouragement, friendship, and connections I (and my 4 year old son, Nathan) have found at SPAACES. I would not have been able to prepare for my upcoming exhibition without the affordable art studio space SPAACES has provided." Alicia Brown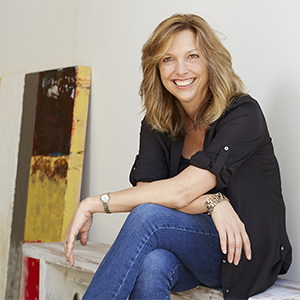 "

Art studios are essential to the artist's life. The sharing of ideas, the environment of self-discipline, the professional work habits, and the time and place dedicated for creativity, are all crucial to a working artist."

–

Marianne Chapel
Marianne is as passionate about forming creative spaces for artists as she is about creating her own works of art. As a resident in Sarasota, Marianne has been aware of the distinct absence of affordable creative spaces for working artists and the lack of contemporary art venues. She tapped into her experiences traveling and teaching to formulate the idea for SPAACES, and then molded that idea into an operating visual arts gallery and studio space in Sarasota. Marianne earned a Bachelor of Fine Arts from Buffalo State College and a Master of Fine Arts from Indiana University. She was the recipient of Indiana University's Research Grant for Florence, Italy, the Lanham Fellowship for Travel Abroad, the Vermont Studio Center Research Grant, a Ringling College Faculty Grant and the SRQ local leadership award, "Women Who Roar." She has instructed art for Buffalo State College, The University of Tampa, Santa Fe University of Art and Design, and currently, The Ringling College of Art and Design. Marianne's teaching, creating, and traveling experiences make her uniquely qualified to make SPAACES the community for working artists in Sarasota.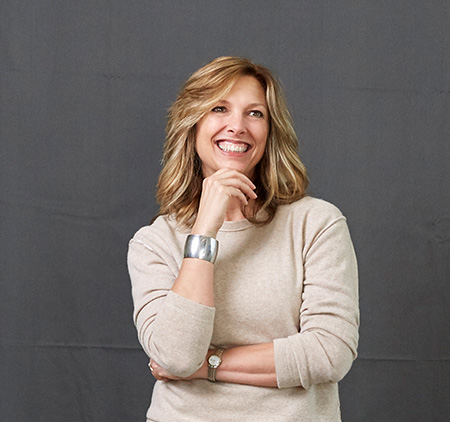 Marianne Chapel
Founding Director

Marianne Chapel grew up in Binghamton, New York, exploring the city-like, low income housing development where she lived with her single mom and four older sisters. She enjoys traveling and experiencing different cultures, specifically interested in understanding complex city infrastructures and inequities. Chapel received her Bachelors of Fine Arts Painting from Buffalo State College and her Masters of Fine Arts Painting from Indiana University. While working towards her MFA, she traveled twice to Florence, Italy – first to study, then returning to teach for Indiana University. At that time, she received Indiana University's Graduate Studies Research Grant, and the Lanham Fellowship for Travel Abroad. Since then, she has been awarded several grants including a research residency grant for the Vermont Studio Center, and a faculty grant from the Ringling College of Art and Design for a series of life-size figurative works. Chapel has regularly shown in both group and solo exhibitions throughout her art career. In 2020, she founded the SPAACES Foundation, an arts nonprofit championing career-track artists with exhibitions and studios, creating a community of like-minded artists working together and supporting one another. In 2022, Chapel received a local leadership award called "Women Who Roar." Chapel believes her dedication to her artwork and her involvement in local community organizations are necessary to affect social change. She is a board member of the Park East Neighborhood Association, where SPAACES is located, hoping to change rapid gentrification and Hispanic/Latino inequalities. She has been instructing art at the college level since receiving her master's degree and is currently an adjunct instructor at the Ringling College of Art and Design. Chapel's art research, practice, and career are most important to her and she spends the majority of her time in her studio painting and looking at contemporary art world trends.