Thank You for visiting the SPAACES donations page. We are so excited to share our vision for this new nonprofit project with you. Your donation nurtures a vibrant arts community in Sarasota, brings people together for powerful shared experiences, inspires collaborations and makes opportunities for local artists. With your help, SPAACES supports artists with affordable art studios, quality exhibitions, and an encouraging, invigorating environment. Your ideas and support will be instrumental to ensure SPAACES takes root and thrives. Donations of volunteer hours, goods and financial support will be gratefully accepted and used to strengthen and sustain SPAACES. I hope you will be as inspired as I am by our steady array of stimulating exhibitions and for the potential of our artistic community. I would love to answer any questions you might have and talk about your impressions of our program with you. Please reach out to me at (941) 374-3492 or marianne@spaaces.art. 
Thank you, Marianne Chapel Founder SPAACES 
Mission 
SPAACES is a visual arts organization dedicated to supporting artists by offering affordable art studios, quality exhibitions, and an encouraging, creative environment. We specialize in high caliber, new forms of art and provide collaborative space for exciting community projects. SPAACES makes a profound difference in the lives of the artists who participate, empowering their artistic voice through professional development, worldly exposure, and intellectual exploration.
Vision
SPAACES is Sarasota's home for visual arts studios and collaborative art programming. We nurture a vibrant arts community, foster artistic excellence, and bring people together for powerful shared experiences that inspire a creative exchange of ideas. SPAACES is a unique artistic microcosm in the Sarasota visual arts landscape, moving Sarasota up the ranks in art tourism.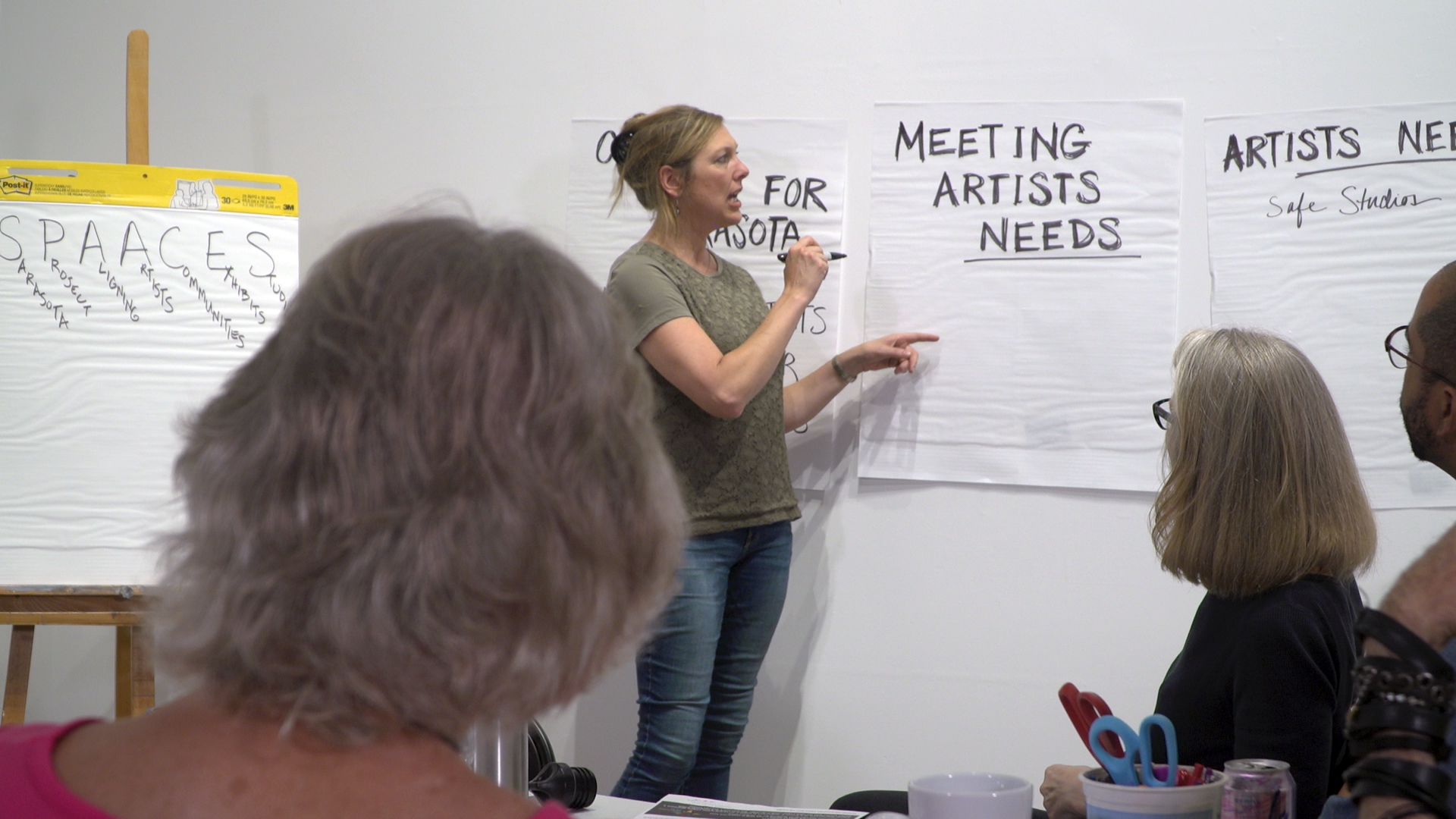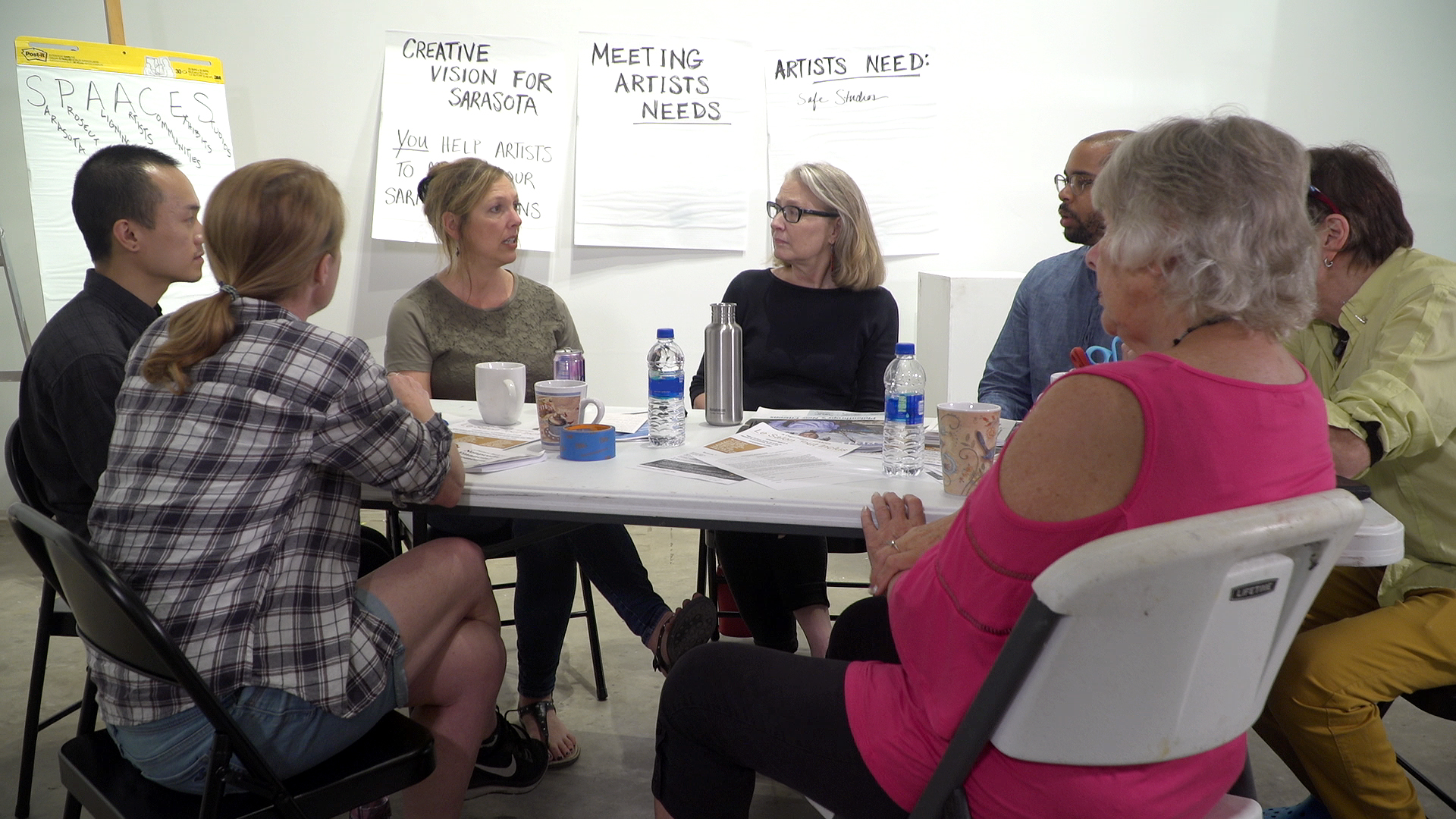 State of Florida Required Disclaimer as a nonprofit
IRS – State of Florida Compliance Statute
Per State of Florida disclaimer, the SPAACES Foundation Inc. is  a certified 501 (C) 3 Nonprofit Nationally and in the state of Florida. We are required to provide our 501 (C) 3 IRS Federal nonprofit number; Our nonprofit IRS number is 84-5004237.  
If you have any questions please contact IRS or the state of Florida for further review. If you have any questions please feel free to reach out to the founder. marianne@spaaces.art