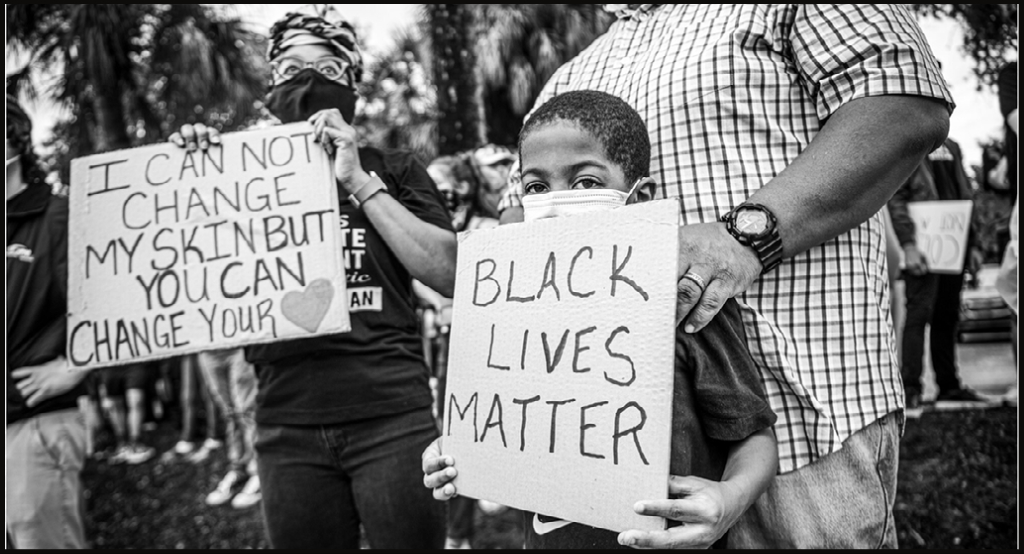 Say It Loud, Say It Proud | 
The Leaders Rights Organization
June 19th, 2021 | Saturday  6:30-8:00pm
Instagram Live Event: 6:30pm | @spaaces.art
FREE EVENT 
Spoken Word Performance for Juneteenth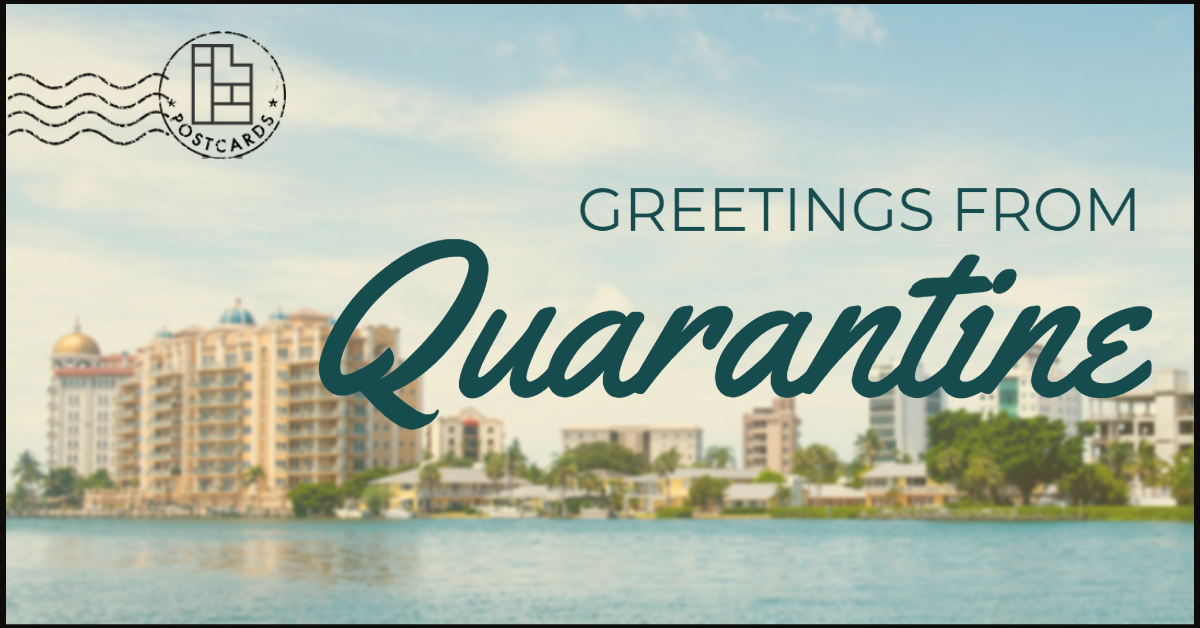 Greetings From Quarantine: Off The Page | Open Mic
March 2021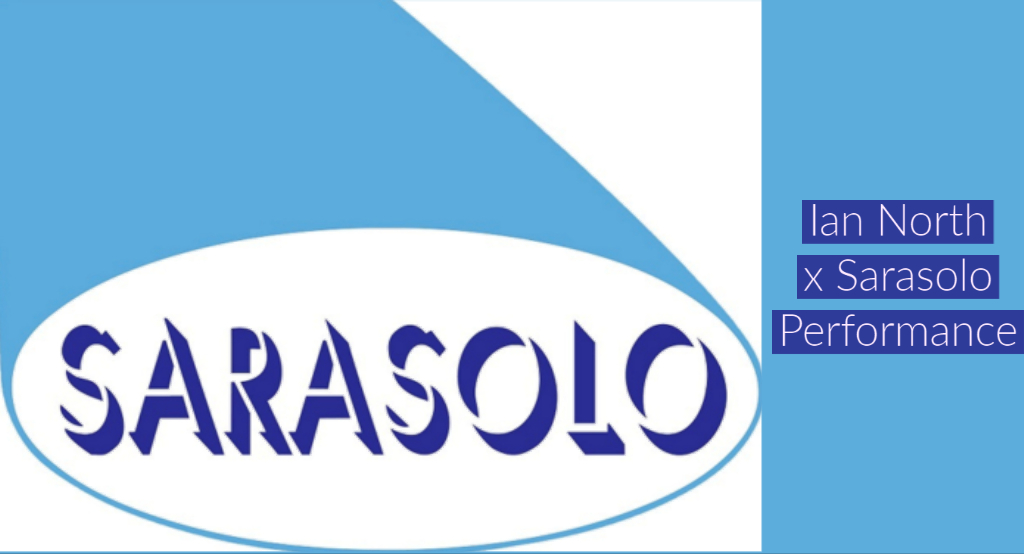 Art Speaks | 
SaraSolo
February 2021
Sarasolo members will attend Ian North's exhibition on opening night and choose an artwork of their choice. They will then have one week to create a solo performance based on their chosen piece, and on performance night, will then translate what it means to them through interpretive acting.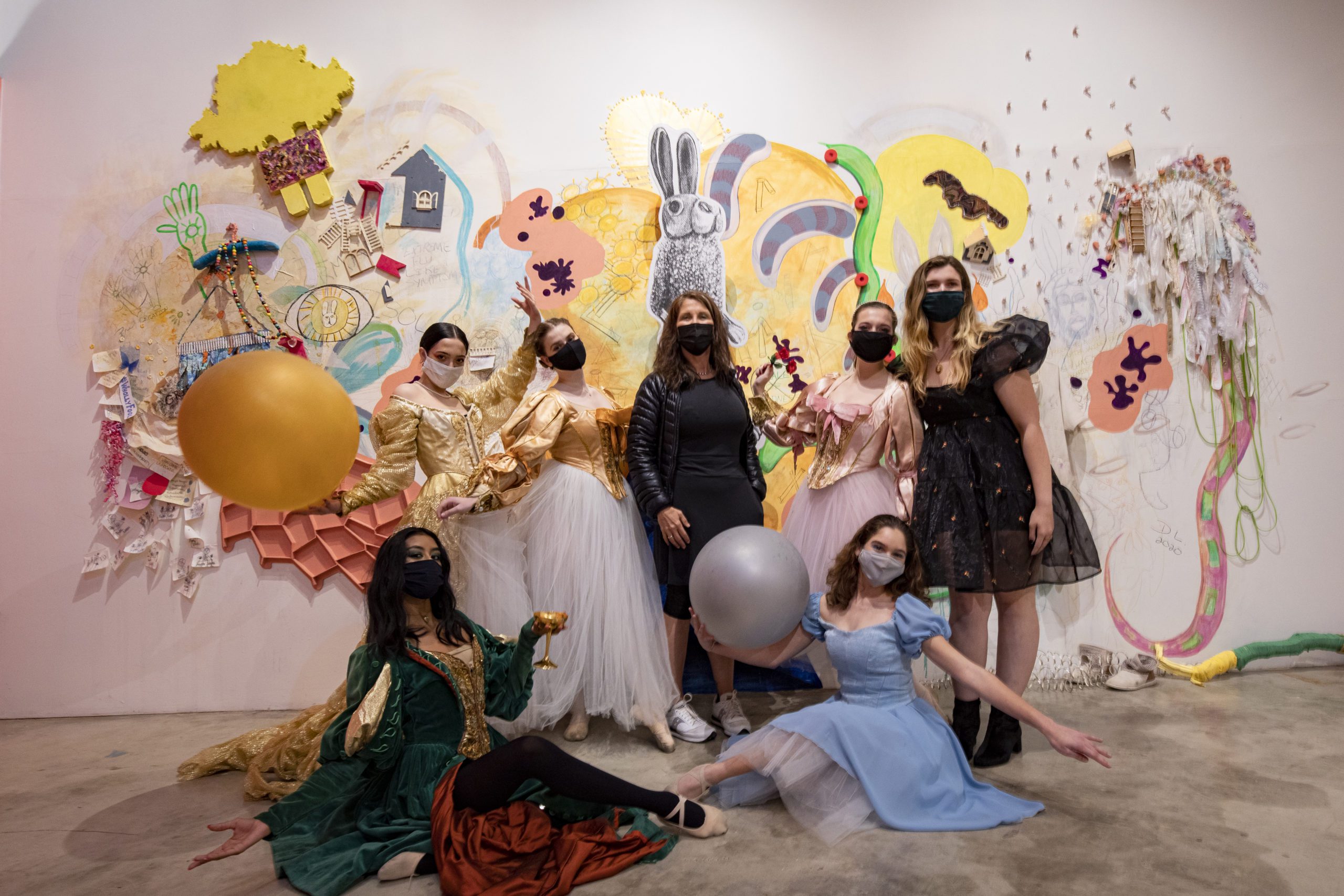 The Living Tarot Performance | Booker High School Student Dancers
January 2021
SPAACES is excited to collaborate with five Booker High School VPA students to produce socially distant solo performances integrated with the exhibition Wholly Fool.