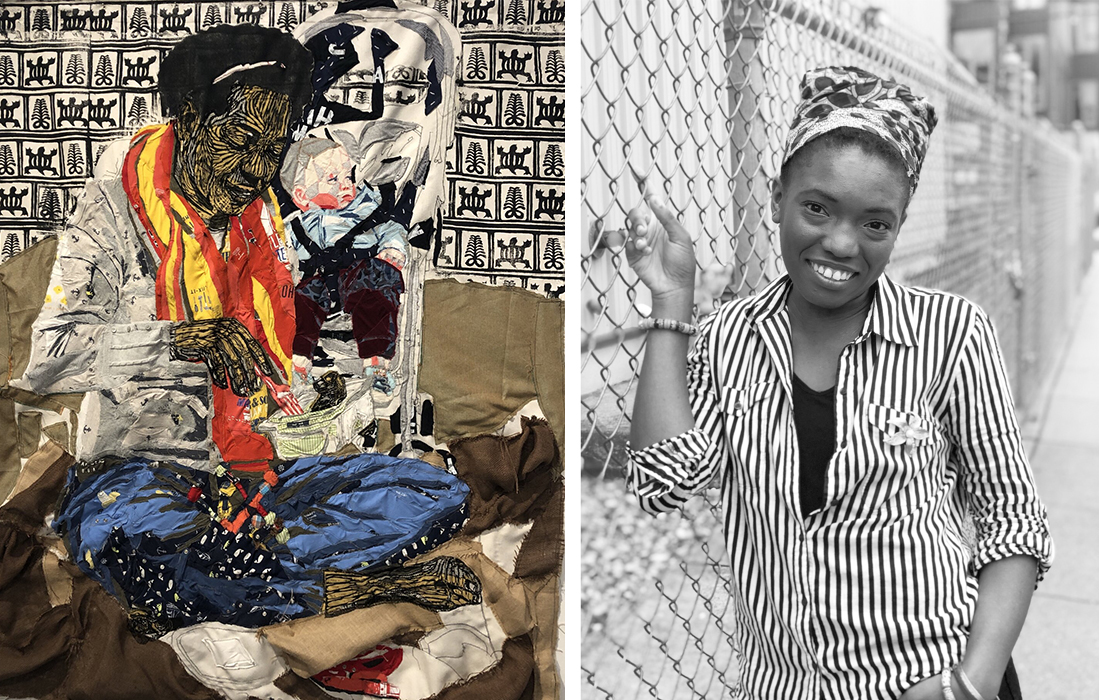 Ah Who Run Dis | A Solo Exhibit by Krystle Lemonias
May 2022
This work explores personal and political intersections of power that govern how people interact daily through an immigrant lens. It creates an entry point to consider the impact larger systems have on people from colonized nations. A subject is used to examine access, privilege, misuse, and obstruction to the status quo when one wields power. 
Opening Night Reception: May 20th, 2022 | Friday  6:00 – 8:00pm
Open Exhibition Dates: May 21st- June 11th | By Appointment Only
Upcoming Exhibitions
The final show of our 2021-2022 season is  "Ah Who Run Dis," A Solo Exhibit by Krystle Lemonias
Opening Night Reception: May 20th, 2022 | Friday 6:00 – 8:00pm
***Exhibitions Opening Nights at SPAACES are from 6:00 – 8:00PM at 2087 Princeton Street, Sarasota, FL 34237. They are both in and outside, with a large garage door open, and have Covid 19 safe requirements indoors. SPAACES serves wine and light refreshments to guests at no charge. Exhibition openings are held simultaneously with Princeton Street Arts – Open Art Studios, with ten artists in adjacent units open to the public. We usually have live music to accompany the events.