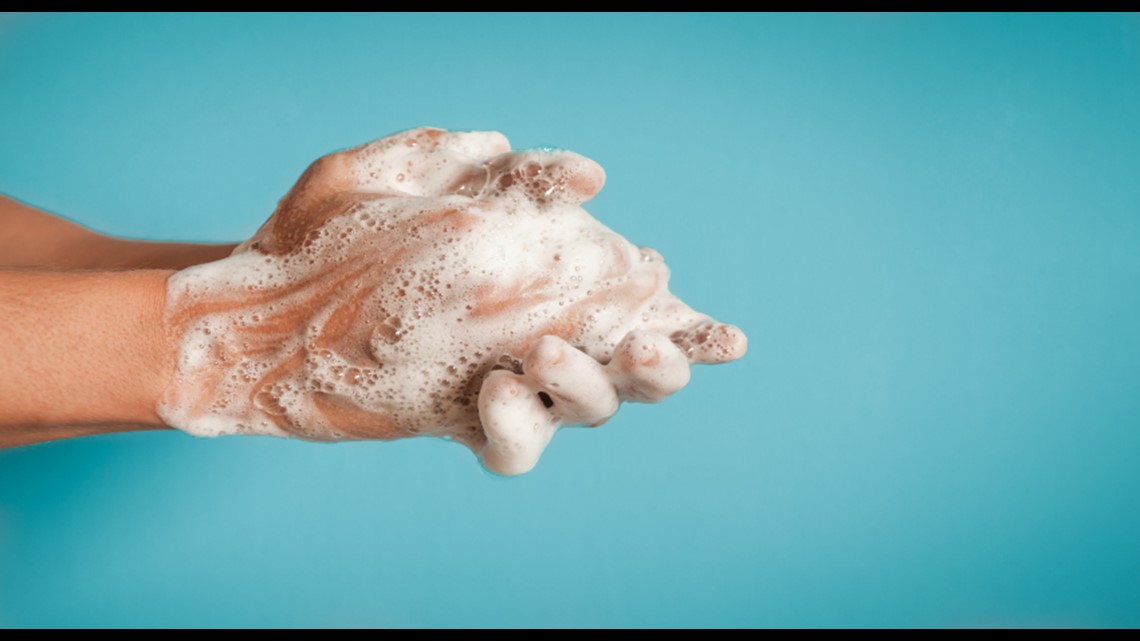 The SPAACES Foundation Gallery has implemented a variety of health and safety precautions for our visitors, staff, and volunteers.
Here at SPAACES we value your safety, as Covid-19 continues we will be monitoring its variants. SPAACES is open, however we do have certain gallery restrictions in place. In addition the majority of our events this season will take place outdoors to allow space for social distancing!
Appointments required to visit the gallery, tickets are not required to attend a gallery event (restrictions may apply for certain events). However, during events and exhibition receptions individuals may be asked to wait outside the gallery. Staff will indicate when is the appropriate time for individual groups to enter as we are following social distancing guidelines and only allowing a certain amount of individuals to be in the indoor space at a time. Waiting lines will be observed and monitored to make sure social distancing guidelines are followed. Signage and staff will help individuals navigate through the gallery as we are encouraging a one directional flow of traffic.
Please do not come to the gallery if you are feeling ill. For the safety of other visitors, our staff, and our volunteers we ask that you do not come to the gallery or attend any gallery events if you are experiencing any symptoms of COVID-19.
Concessions will be serving beverages ONLY during events. Outside the gallery visitors will be able to have drinks which will be staff served. Beverages are free so there is no transaction handling. Outside there will also be socially distanced seats available for visitor convenience. 
Sanitizing stations will be available outside prior to entering the gallery as well as scattered throughout the area.