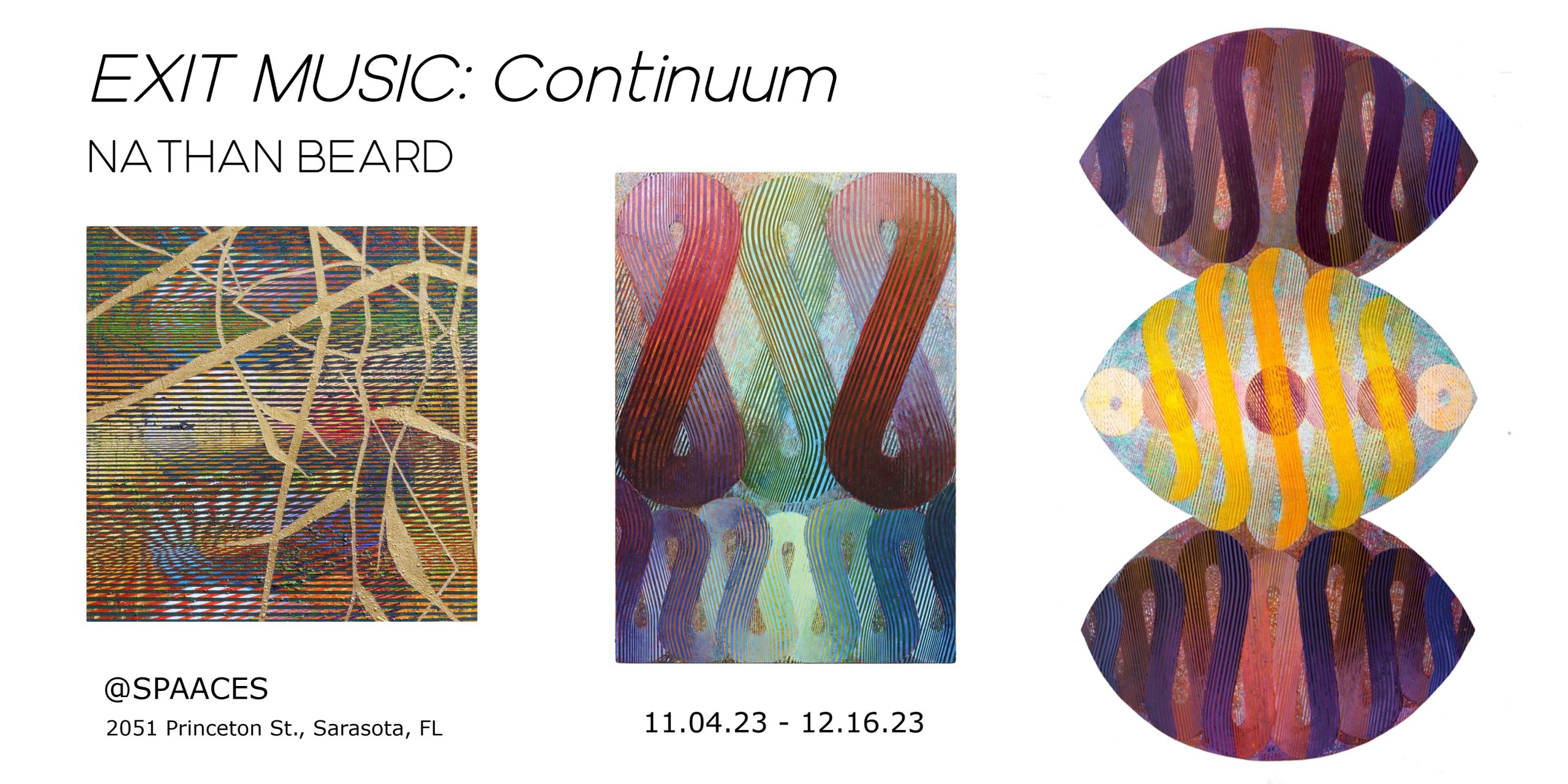 Lecture|——————–
Nathan Beard – Exit Music: Continuum
December 16th, Saturday, 10am – 12:00pm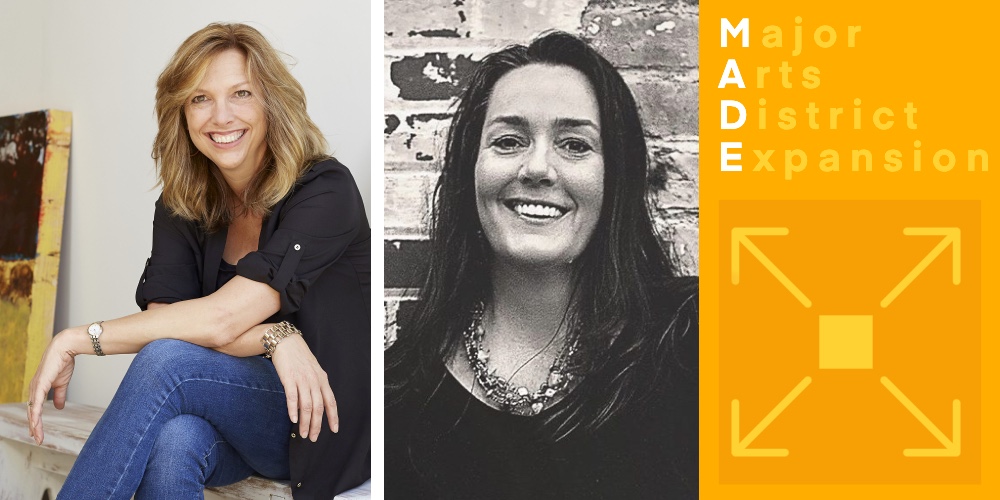 Lecture Series|——————–
Contemporary Art Demystified #1 -Origins: Modernism
August 26th, Saturday, 10am – 12:00pm
Contemporary Art Demystified #2 -The Image Falls Apart
(Conceptual, Ab Ex, Color Field and Formalism)
September 23rd, Saturday, 10am – 12:00pm
Contemporary Art Demystified #3 – Reactions and Remedies
(Feminism, Realism, Pop, Performance/Installation)
October 14th, Saturday, 10am – 12:00pm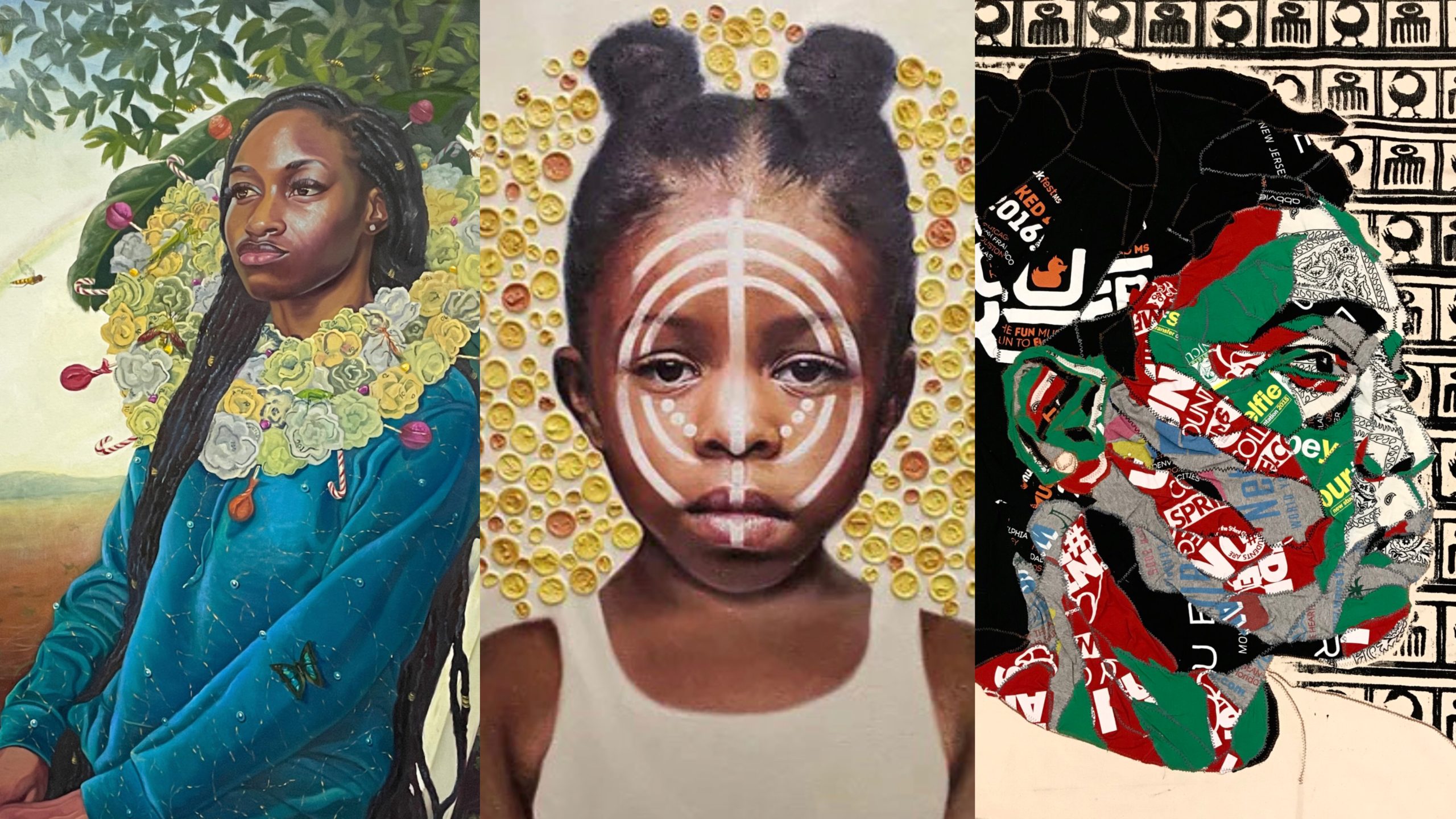 Artist Talk | Alicia Brown, Nneka Jones, Krystle Lemonias, Clifford McDonald
CONTEMPORARY FIGURATION IN ART
February 7th 2023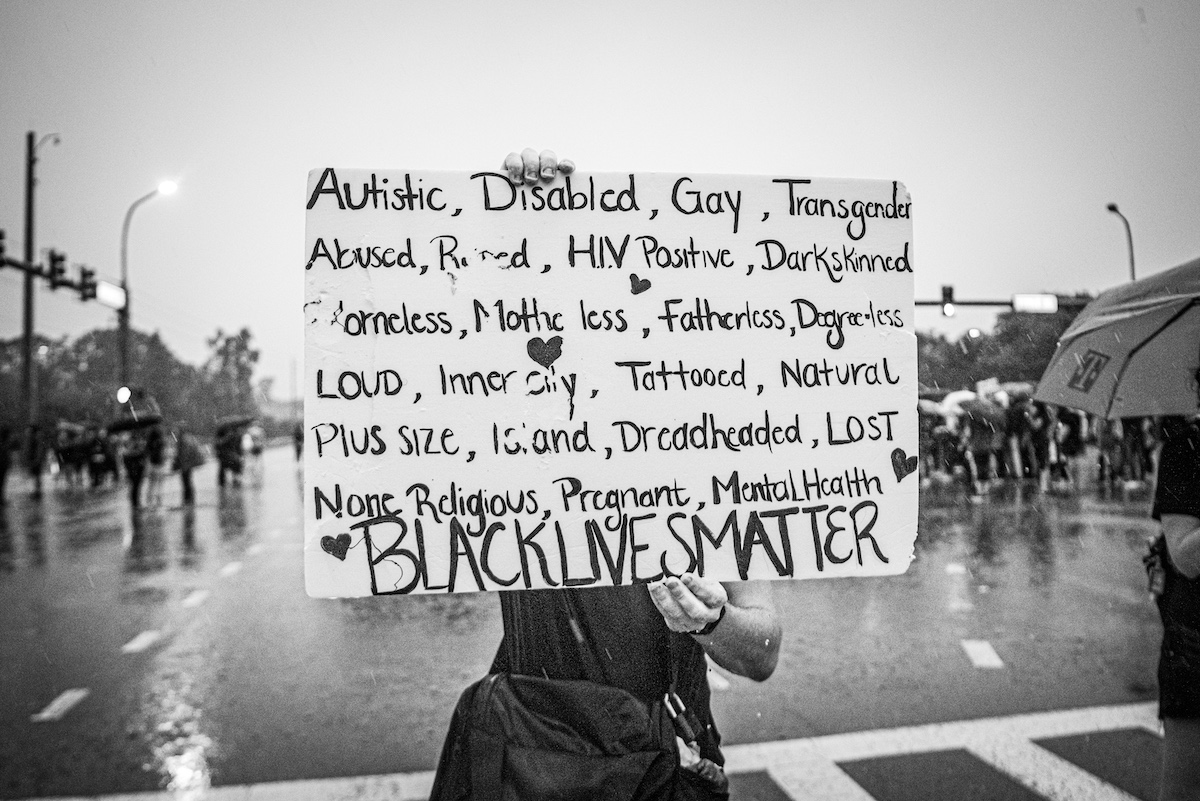 BLACK HISTORY MONTH | Panel Discussion
February 2022
In celebration of Black History Month, SPAACES gallery and studios will be hosting a panel discussion as a companion event to our monthly Art Walk and gallery opening on February 4th!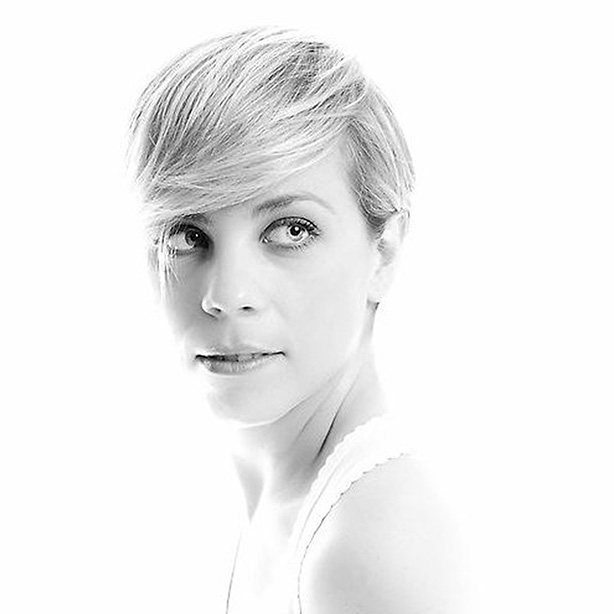 DIGITAL ART | Panel Discussion
November 2021
Jessica Mowery is a practicing contemporary artist with a SPAACES studio. She has a varied professional background that has included selling vehicular armor, running an accomplished interior architecture studio and is currently a cryptocurrency analyst.
Jessica is also the co-founder of a private NFT investment fund launching in 2022. The fund is committed to bringing together unique talent and licensing opportunities for artists, creators and investors. Jessica will provide a broad overview of the NFT market.
She will break things down in layman's terms explaining the technical basics, why NFT's are important to the art market and how to comfortably purchase your first NFT.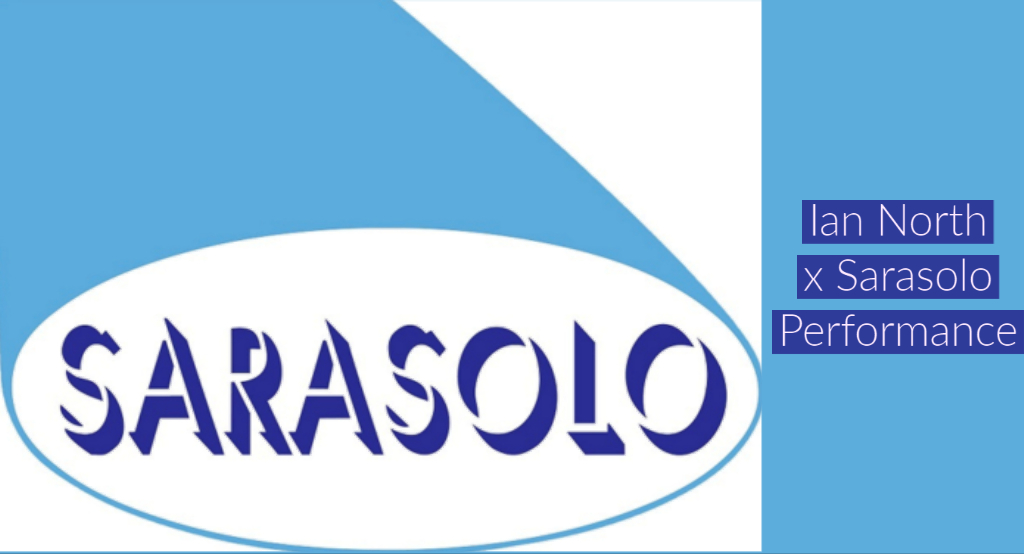 Art Speaks | 
SaraSolo
February 2021
Sarasolo members will attend Ian North's exhibition on opening night and choose an artwork of their choice. They will then have one week to create a solo performance based on their chosen piece, and on performance night, will then translate what it means to them through interpretive acting.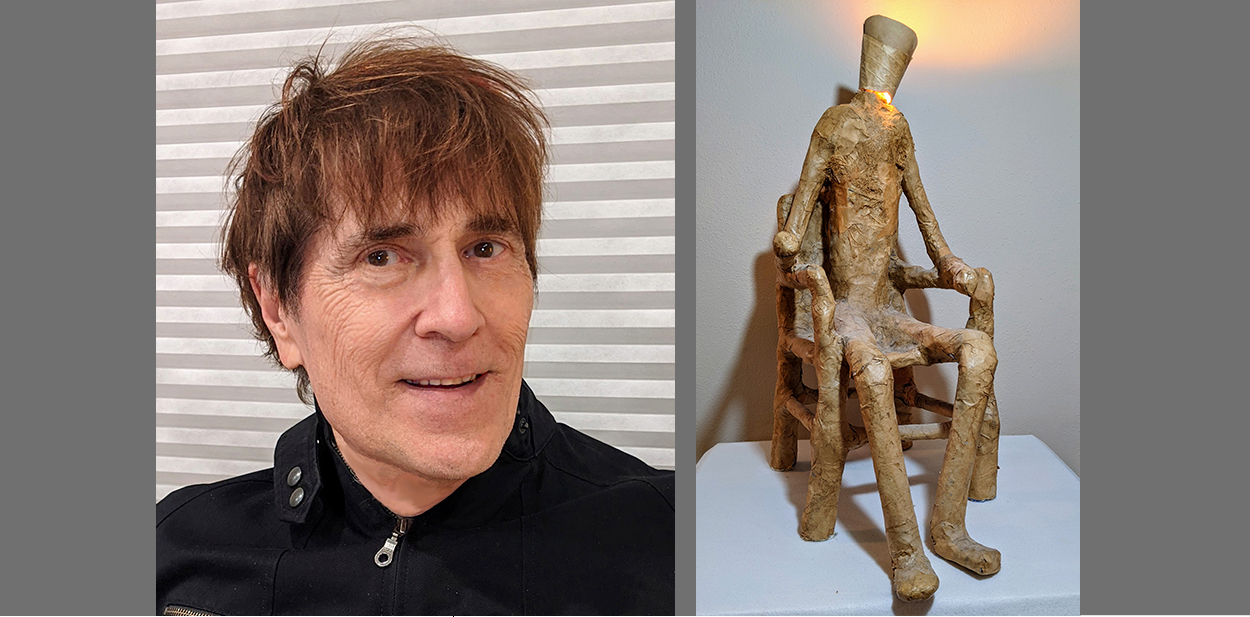 February 2021
Marianne Chapel, Director of SPAACES, interviews Ian North. Visitors will be able to hear, first hand, about his creative endeavors in both art and music.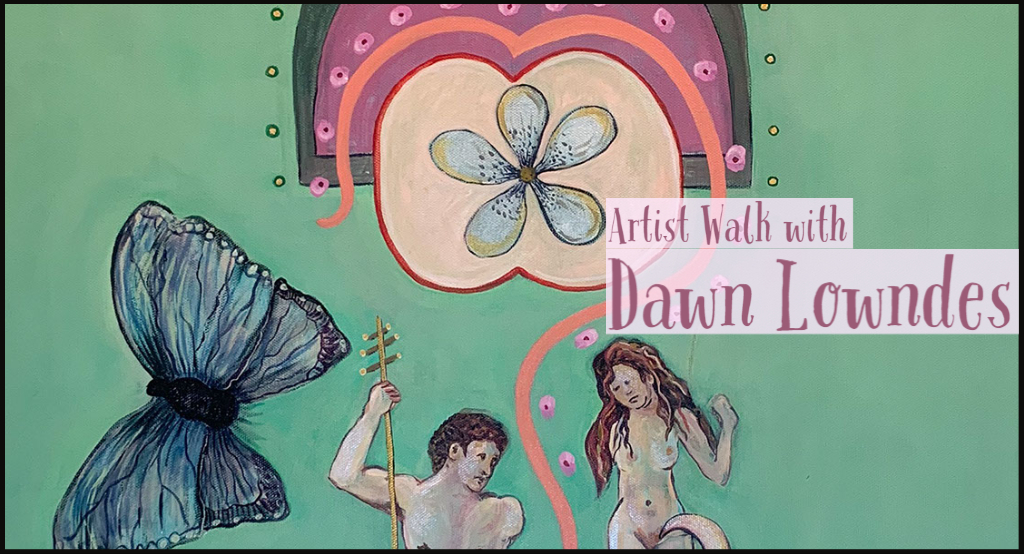 January 2021
Visitors will be able to see Lowndes work in progress during this open studio. Lowndes will discuss her work and practice, which includes meditation and the pursuit of spirituality and artistic methodologies.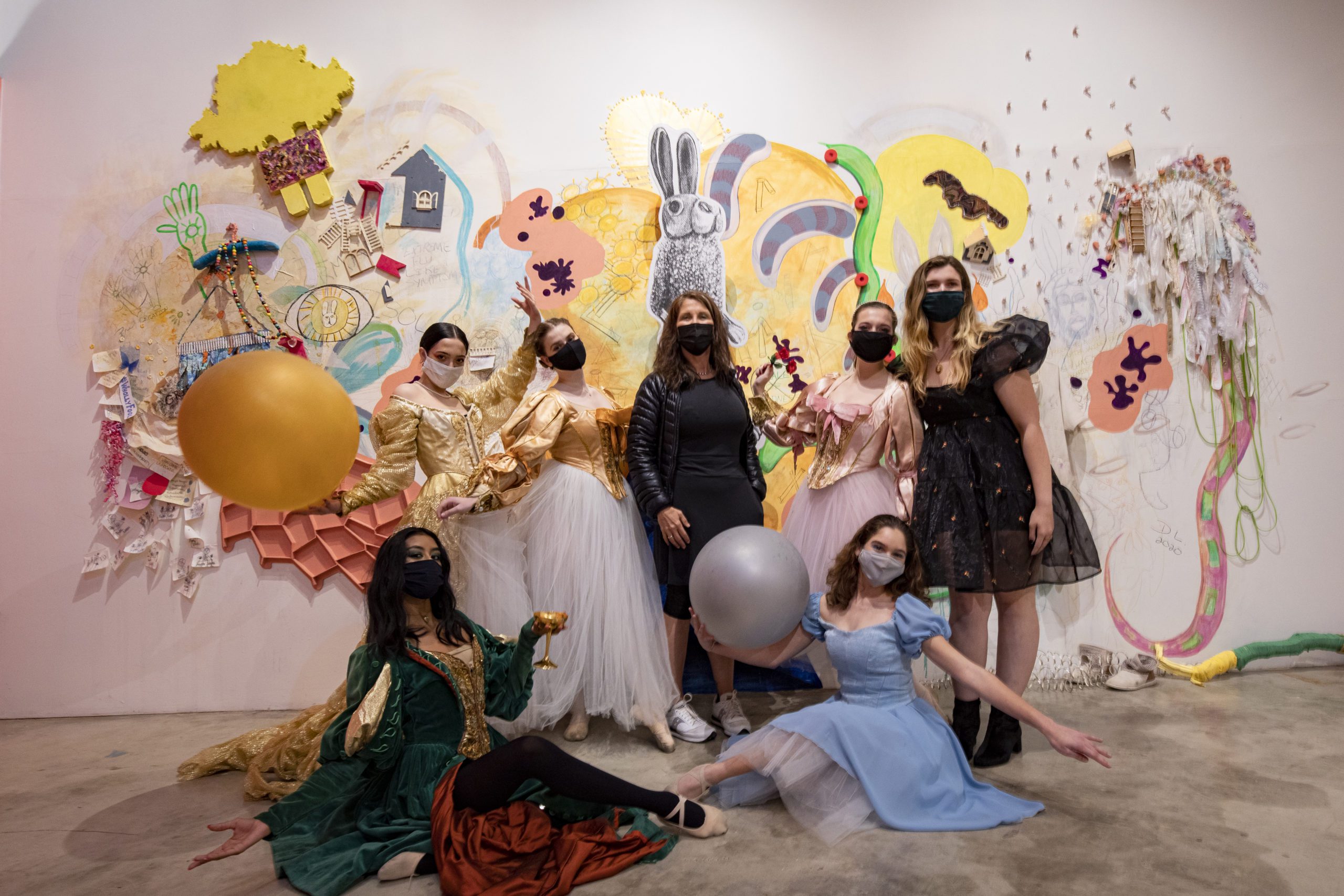 The Living Tarot Performance | Booker High School Student Dancers
January 2021
SPAACES is excited to collaborate with five Booker High School VPA students to produce socially distant solo performances integrated with the exhibition Wholly Fool.