COMMUNITY PROJECTS
SPAACES brings the community together to consider a wide variety of artistic activities relevant to current social, political, and cultural movements.
NEW ART FORMS

SPAACES specializes in progressive forms of contemporary art, social practice art, and collaborative artistic events and exhibitions.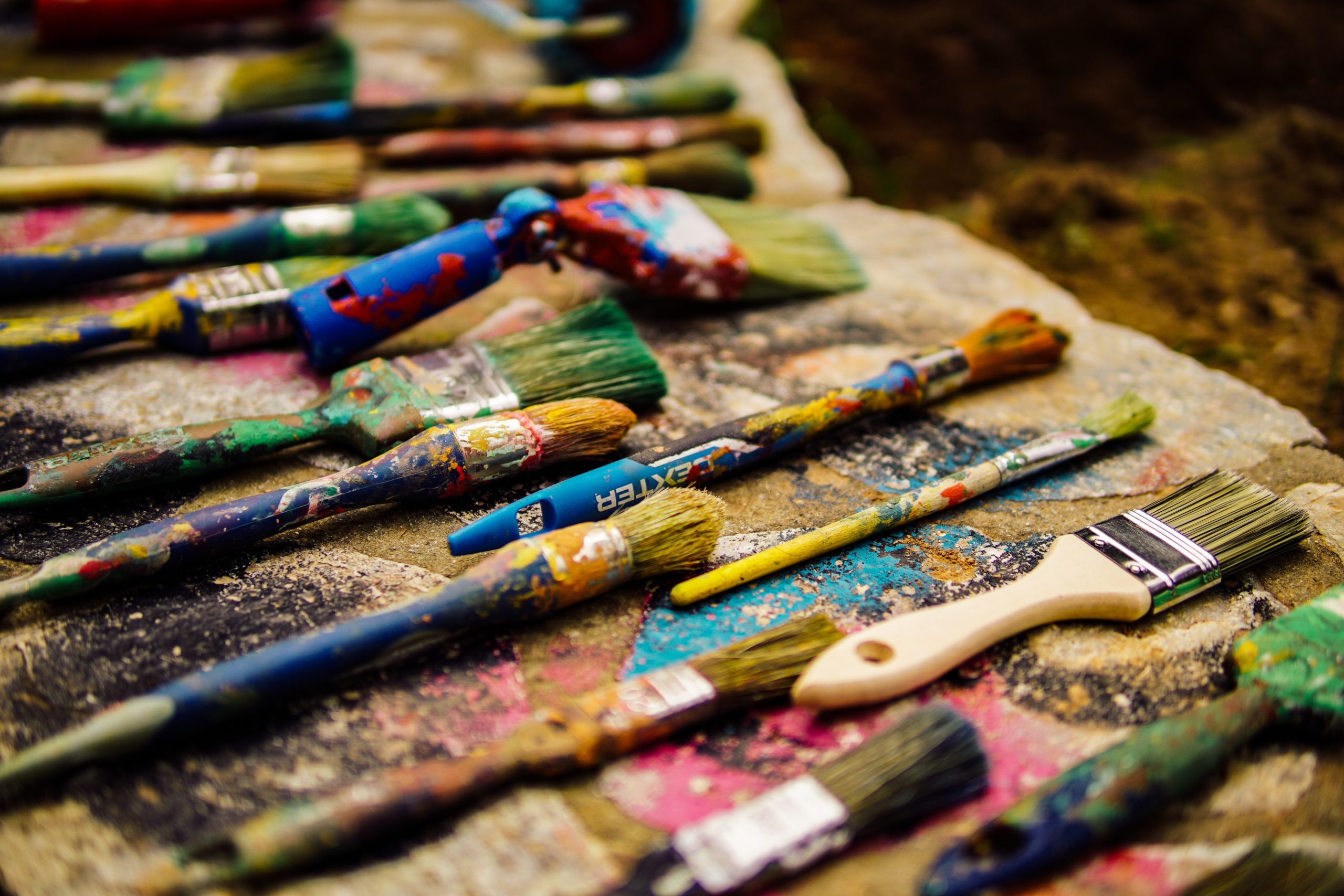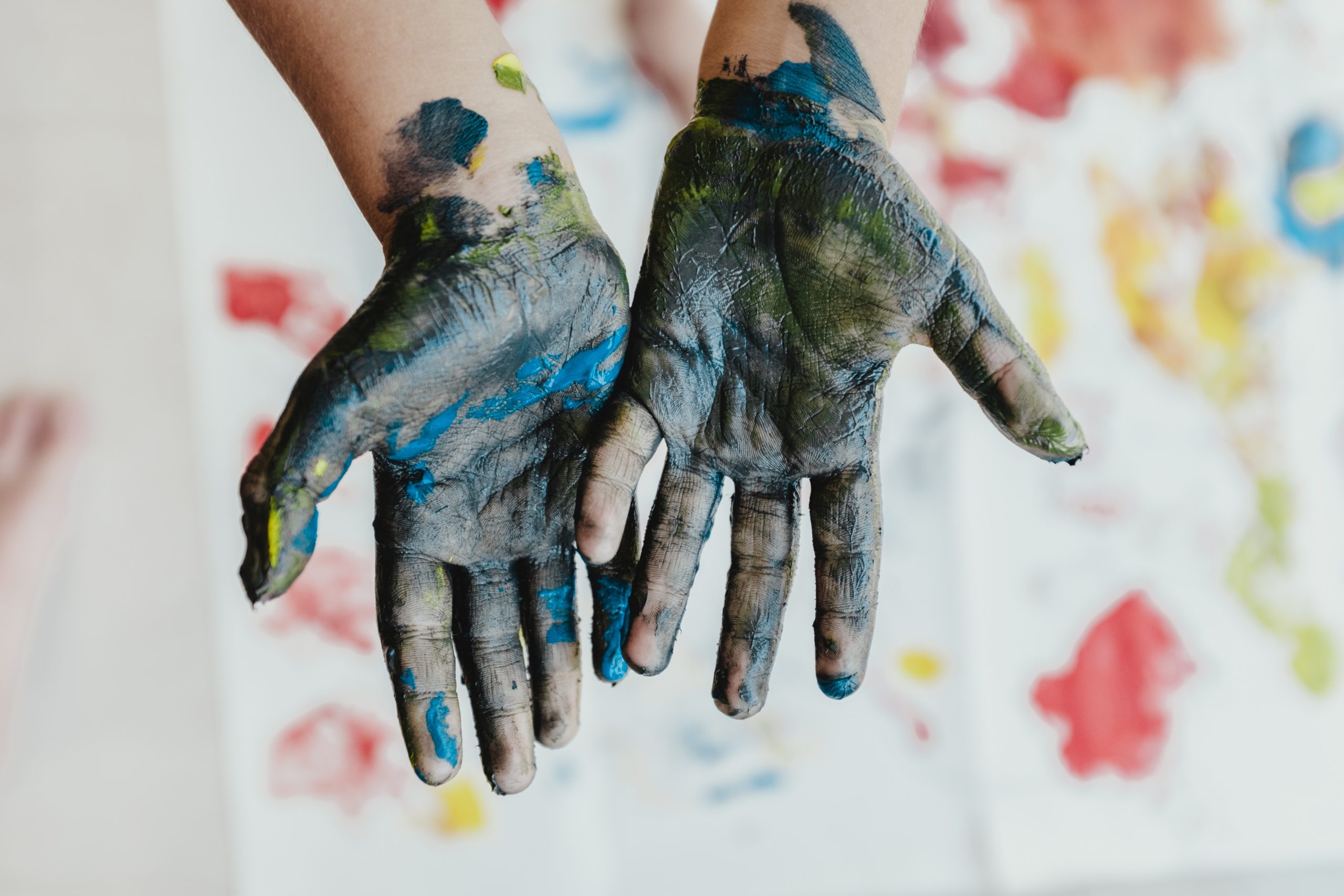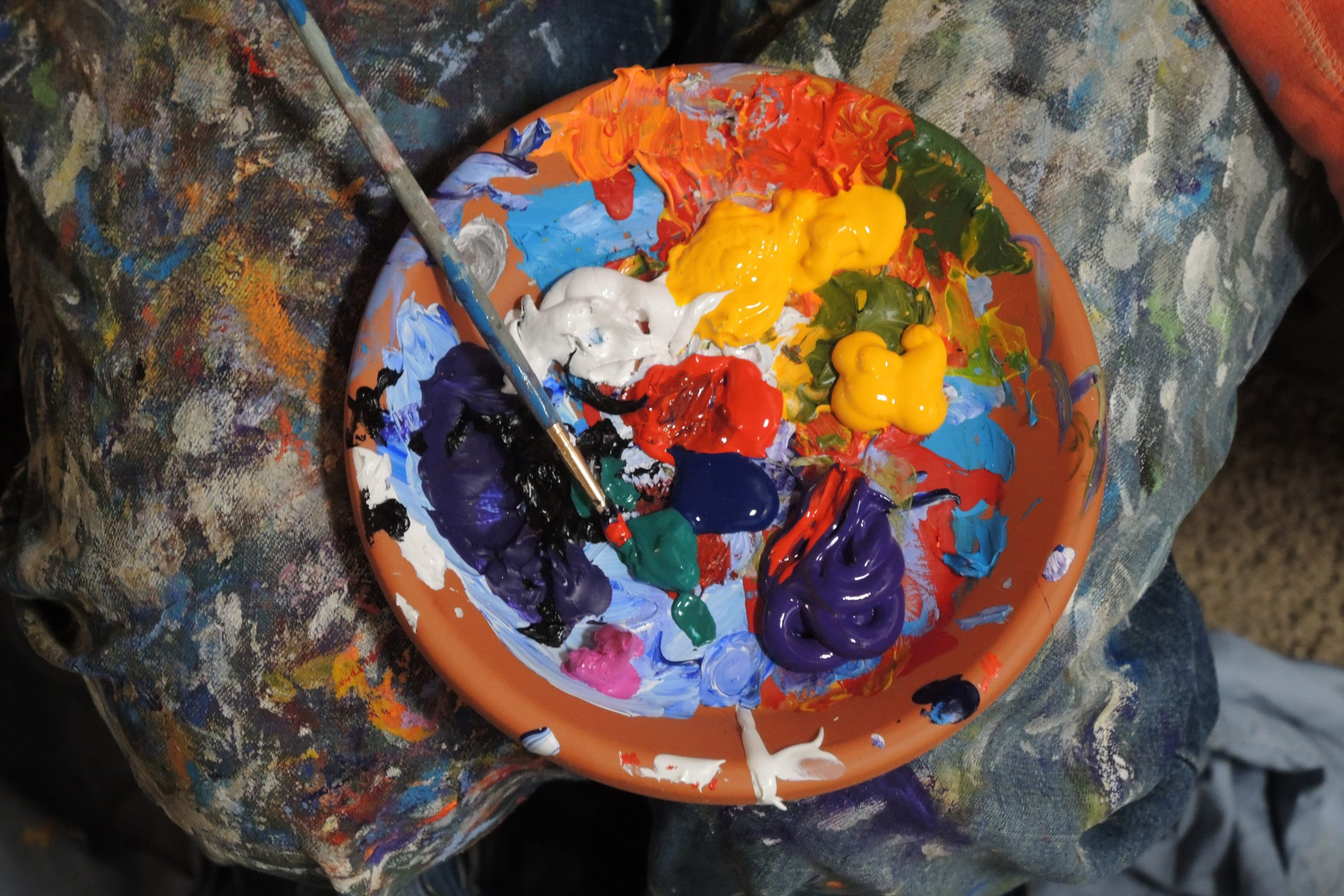 CULTURAL HUB
SPAACES is a non-profit modeled, visual arts cultural organization benefiting diverse Sarasota, Florida communities and Florida artists.
ARTIST STUDIOS
SPAACES assists artists in achieving their goals by providing quality exhibitions, affordable art studio space, and a supportive professional environment.
HELP US RAISE FUNDS TO BUILD SPAACES
SPAACES is a visual arts organization
dedicated to supporting artists by
offering affordable art studios, quality
exhibition
s, and an encouraging, creative environment.
We specialize in high caliber, new forms of art and provide collaborative space for exciting community projects.
SPAACES makes a profound difference in the lives of the artists who participate, empowering their artistic voice through professional development, professional exposure, and intellectual exploration.
SPAACES is Sarasota's home for visual arts studios and collaborative art programming. We nurture a vibrant arts community, foster artistic excellence, and bring people together for powerful shared experiences that inspire a creative exchange of ideas. SPAACES is a unique artistic microcosm in the Sarasota visual arts landscape, moving Sarasota up the ranks in art tourism.