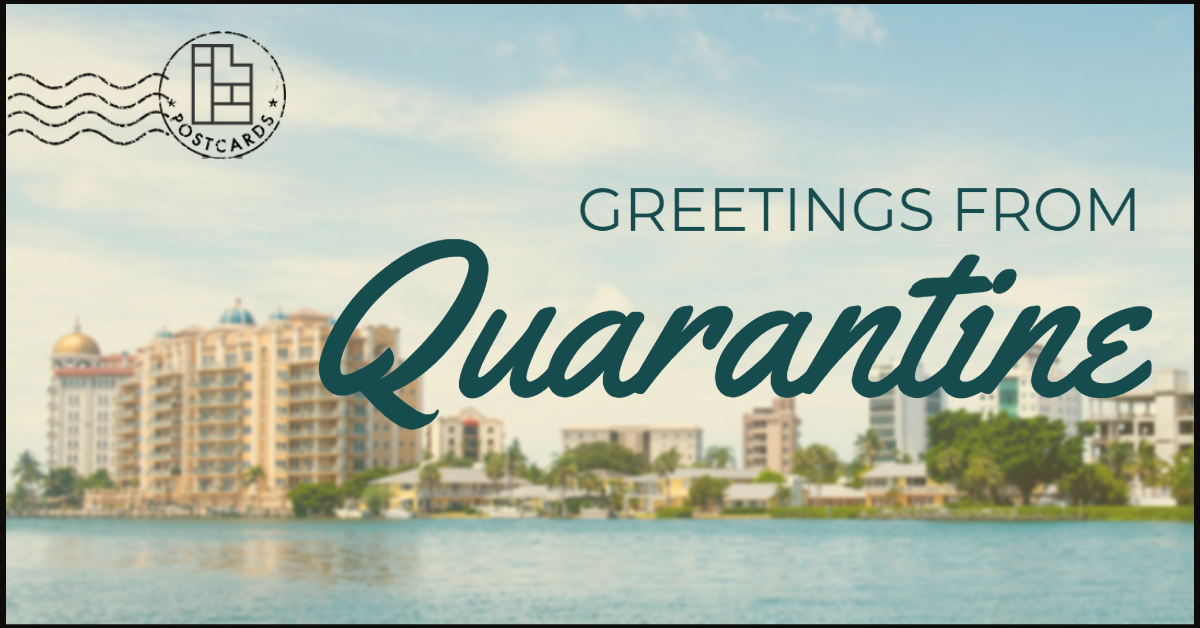 Greetings from Quarantine
A New Coming of Age Story.
The SPAACES Foundation is looking for student submissions for our upcoming exhibition, Greetings From Quarantine. The exhibition will feature student works that are reflective of the self discovery and growth that occurred through isolation during the pandemic. Submissions are open to artists of all mediums and levels of experience. Music, Visual Art, Photography, and Writing will all be considered.
Deadline for Submissions: January 18th, 2021 Monday at 11:59pm
Exhibition Opening: March 5th, 2021 Friday 8pm-10pm
Your donation helps SPAACES support youth artists.
Open Call for Future Exhibitions:
SPAACES is accepting proposals for future solo, group themed and curated exhibitions.
Please email your proposal to proposals@spaaces.art
SUBMISSION REQUIREMENTS
Resume / CV
Narrative Bio – up to 200 words
Artist statement – up to 400 words
Short synopsis of exhibition – up to 60 words
Detailed exhibition proposal that outlines both the concept and plan for the exhibition, and the relationship of the work samples to your proposal – up to 600 words
If you need funding from SPAACES, a full budget worksheet
Work samples – IMAGES:
– Upload up to 10 images. Images must be submitted as JPEG, PNG, or PDFs, with filenames formatted as: ARTISTLASTNAME_1.jpeg. Images should be       optimized for web/screen preview and no larger than 2MB each. We recommend images that are 72dpi and around 2000px on the longest side
– A detailed image list formatted as follows:
– Filename (eg. ARTISTLASTNAME_1.jpg)
– Artwork title, year, medium, dimensions
– Any additional description
Work samples – VIDEO/AUDIO:
– If applicable, please provide up to 4 URL links for video and time-based work. Vimeo is preferred for video. Soundcloud is preferred for audio. Please note: Video/audio samples exceeding 3 minutes may not be viewed in their entirety. For longer pieces we recommend creating an excerpt or providing a cue point in the notes.
Include the following information:
– URL
– Password (if applicable)
– Artwork title, year, duration
– Any additional description
Advice on Crafting a Strong, Compelling Solo Exhibition Proposal
Use simple language, avoiding art jargon and buzzwords.
Open with a strong, clear sentence that succinctly communicates your idea.
Write directly and avoid using the conditional or future tenses. "The exhibition addresses ______," is a stronger phrase than, "The exhibition would address/ will address/ seeks to address______."
Be specific when writing about your work. Rather than describing your practice generally, write about a specific project or artwork that you want to use, and make a clear, compelling case for its inclusion.
Clearly describe the exhibition plan: how will viewers experience the work? Consider the scale and layout of the gallery space (see gallery blueprint).
Ask questions! If your proposal hinges on something related to the space: hanging from the ceiling or building a false floor, send us a short email asking if it's possible, and we're happy to let you know. Proposals are often rejected because they aren't realistic for our space.
Be sure to submit high-quality images of your work. Images should be bright, clear, and photographed on a neutral background. The stronger your images, the stronger the proposal
Ask for feedback from a friend or family member.
Read and follow all application instructions carefully